Welcome to year six, covering September 2008 to 2009. This was Anna's final year at Tutor Time leading up to her first day of 1st grade at Lawton.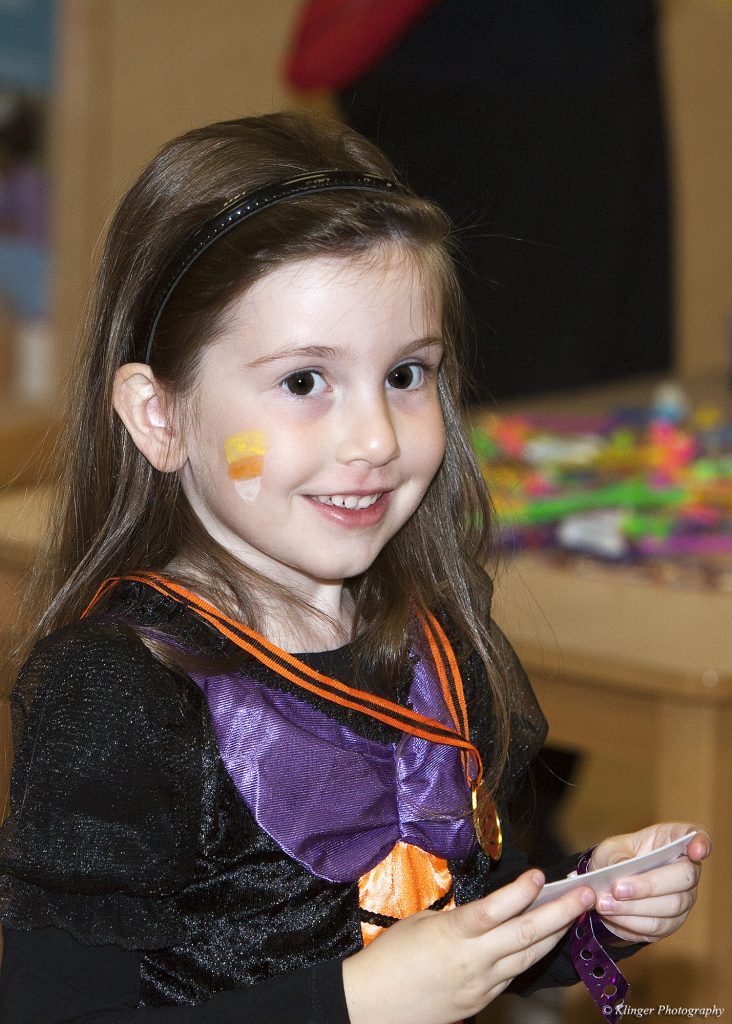 This was taken on October 29, 2008 at a Tutor Time Halloween party. Anna loved, and still loves, dressing up for Halloween.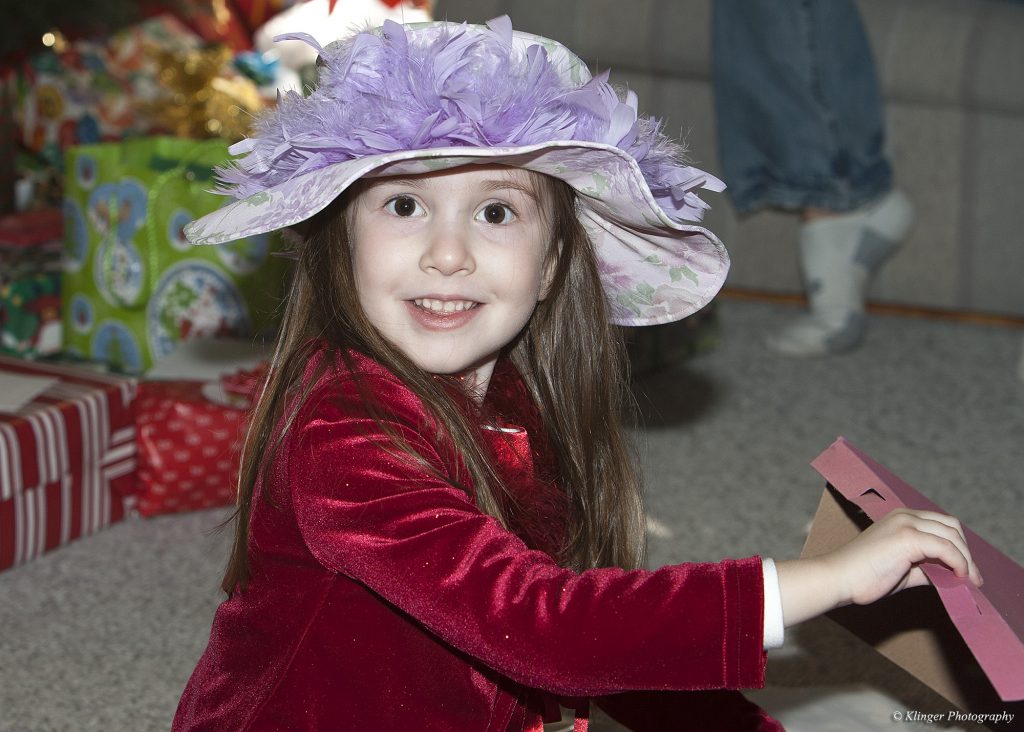 Here she is opening presents at Grandpa Snazzy's and Grandma Robbie's house on Christmas Day, 2008.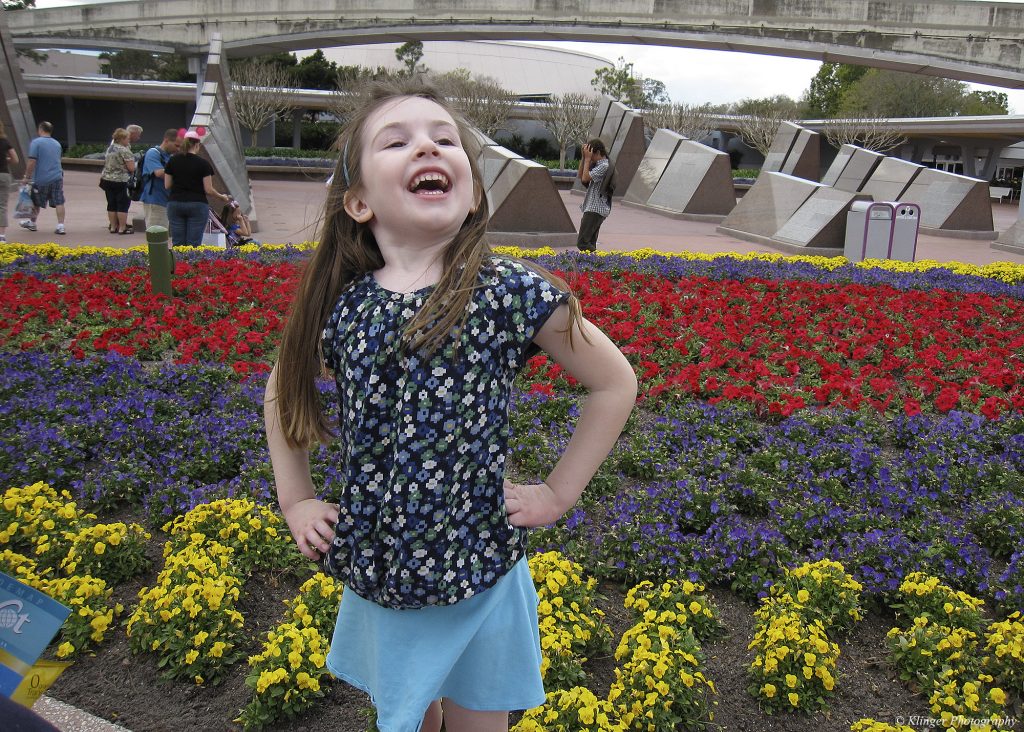 This was taken during our one (and only) trip to Disney World.  She is giving us a nice super-hero pose in front of the Epcot "giant ball". I have always loved this picture and was one of my favorites from that trip. As a side note, this was taken with a small point-and-shoot camera as I didn't bring my DSLR on that trip. It goes to show, that the best camera in the world is the one you have with you!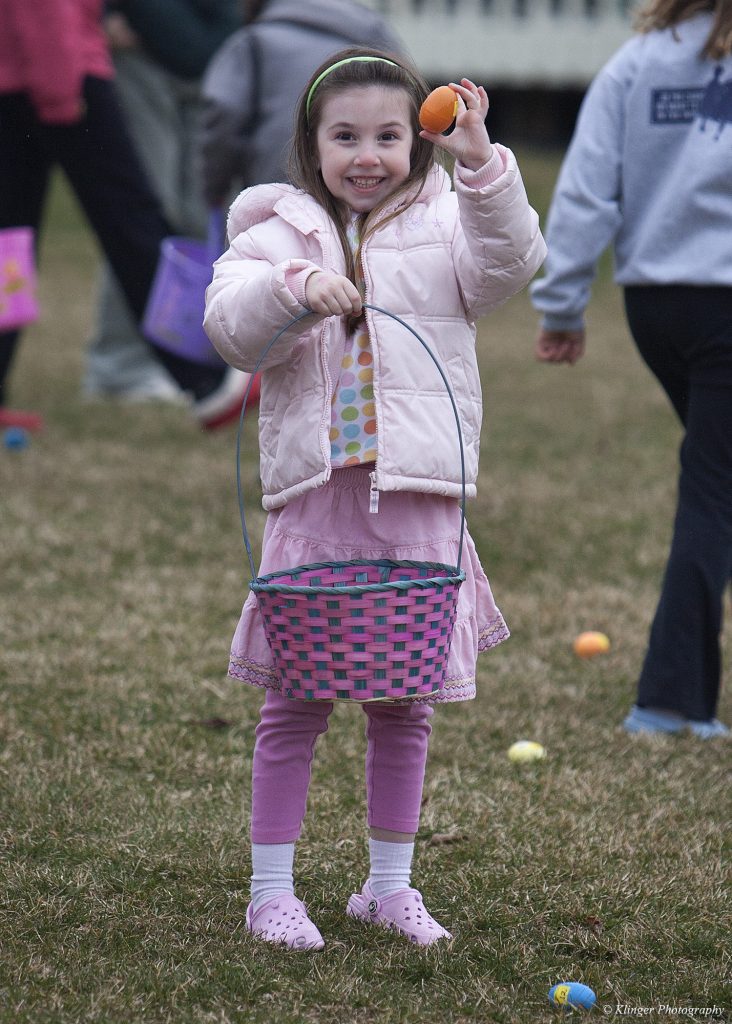 Here she is on April 5th, 2009 at our neighborhood Easter egg hunt.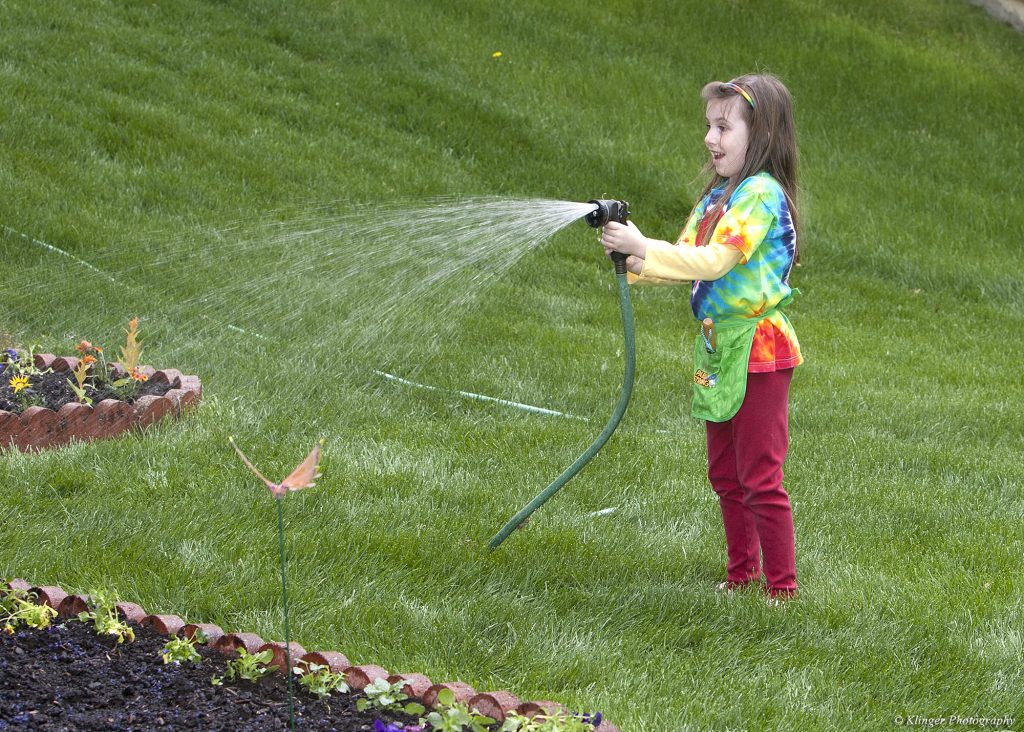 This is from May 10th, 2009 during our annual "help Mom plant the garden" activity. At this point, she was pretty afraid of worms, so she didn't like to actually get her hands dirty too much, but she certainly liked working the hose!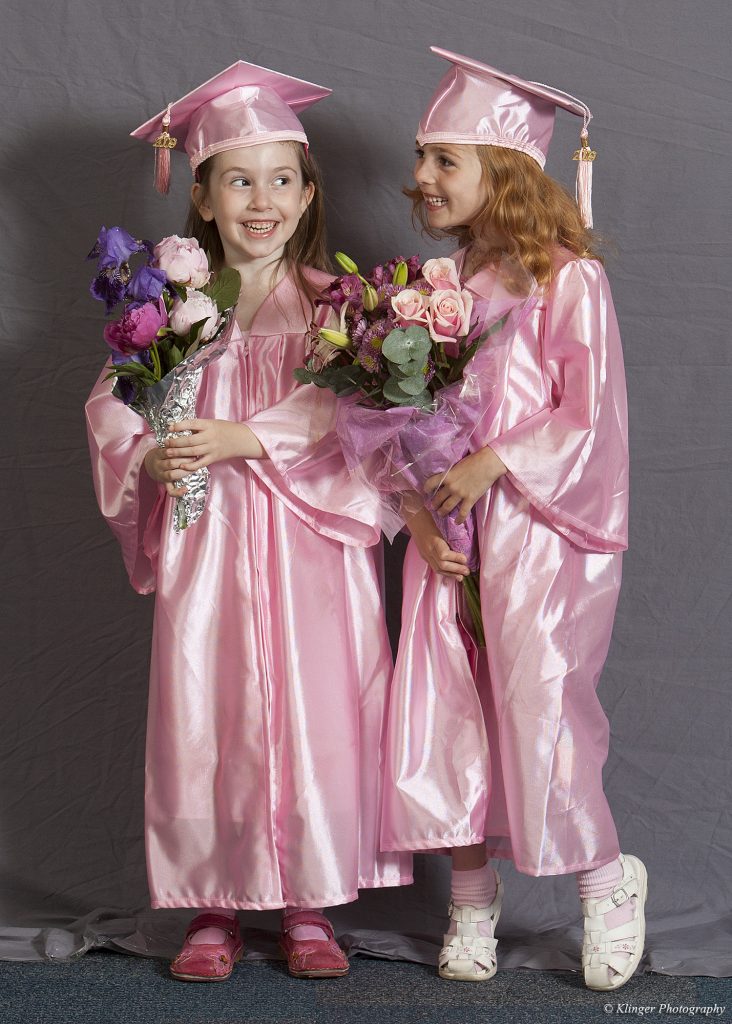 I helped take a bunch of formal pictures for Anna's Tutor Time kindergarten graduation. There were a lot of nice pictures, but this is one of my favorites with her and her good friend CassE on June 11th, 2009.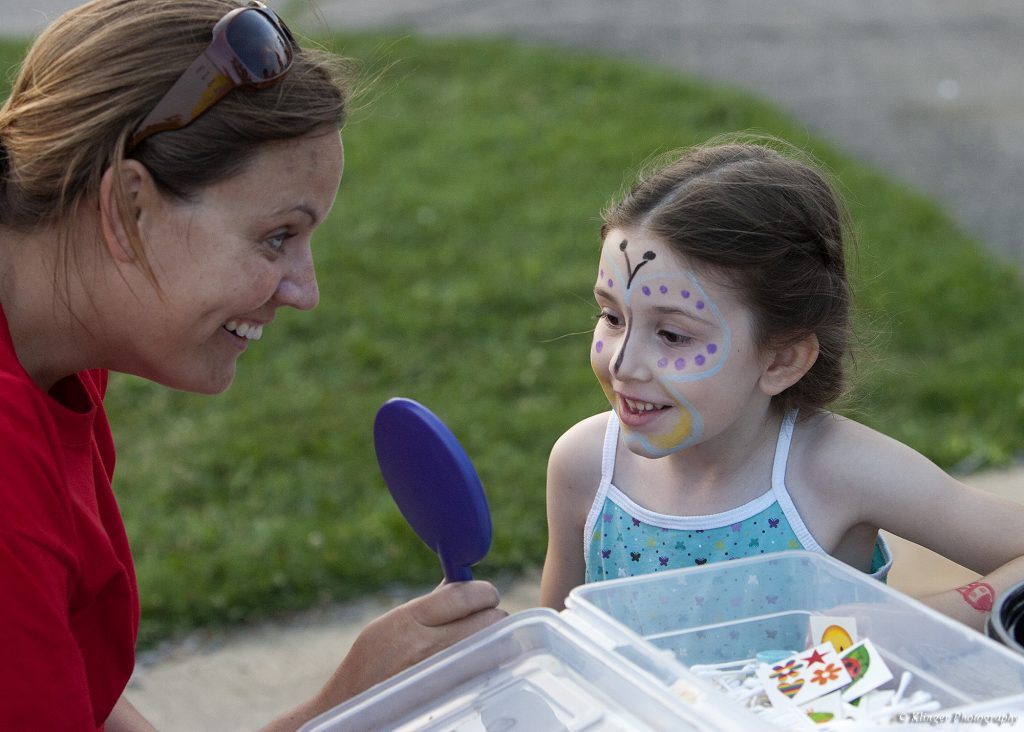 A little face painting at a summer Tutor Time party on August 25th, 2009.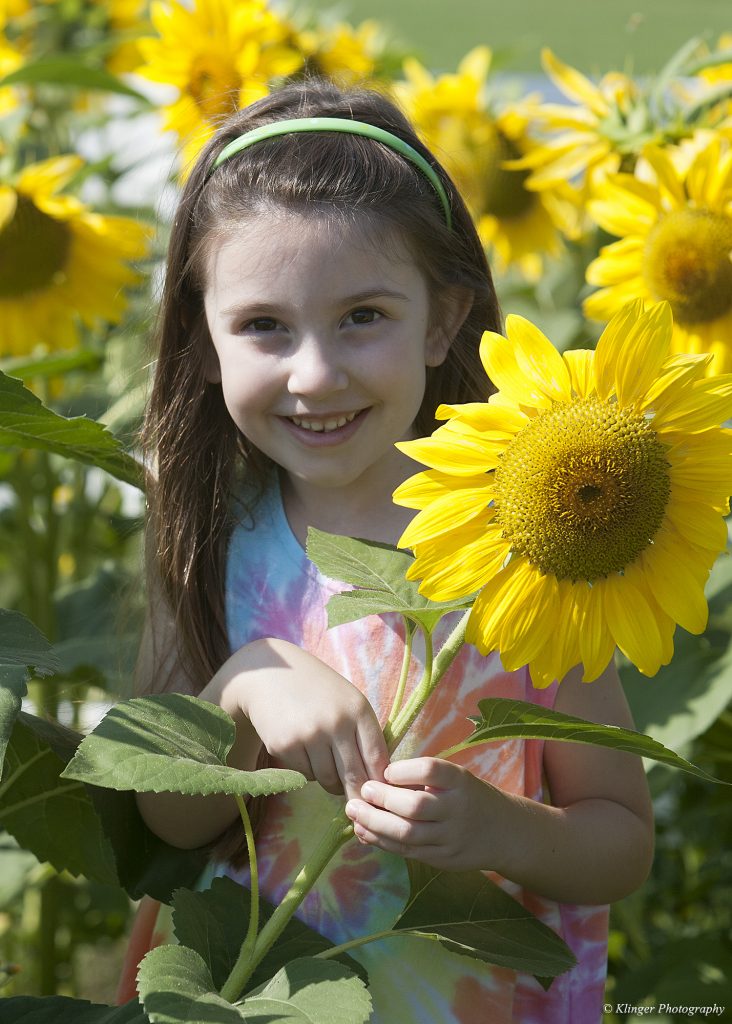 I took some family pictures for a friend near Domino Farms where they have a bunch of sunflowers. I managed to sneak in a couple good ones of Anna too. It was pretty hard to take a bad picture of Anna back then with her extreme cuteness!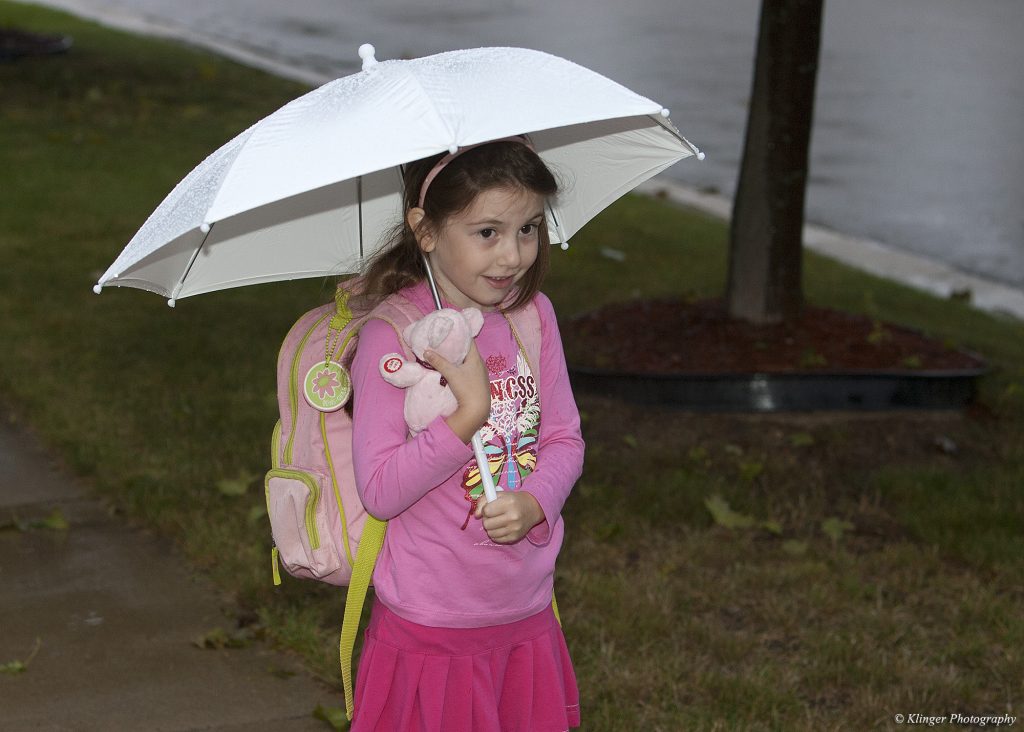 Here she is on the way to the bus stop for her first day of Lawton (1st grade). It was a rainy day, and she was nervous, scared, and excited all at once. If I recall, her parents also had similar feelings at the time. This was September 8th, 2009.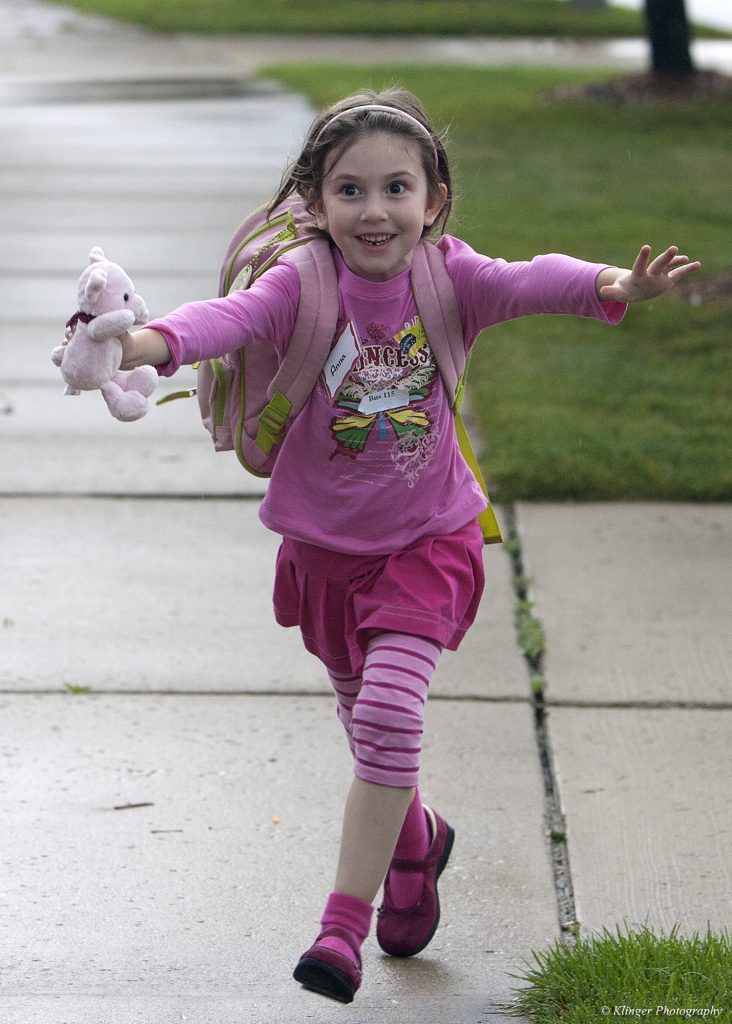 To go with the last picture, here she is on the same day coming off the bus for the first time. She is extremely excited to tell us about her day. We were very proud of her that day, and we have been every day since!