Welcome to year two, September 2004 to 2005. As you'll see in this post (and in future ones), Halloween is Anna's favorite holiday. I first upgraded my camera during this time frame, so I experimented with some posed studio shots with her. Some turned out as expected, and some didn't, but she was always super-cute!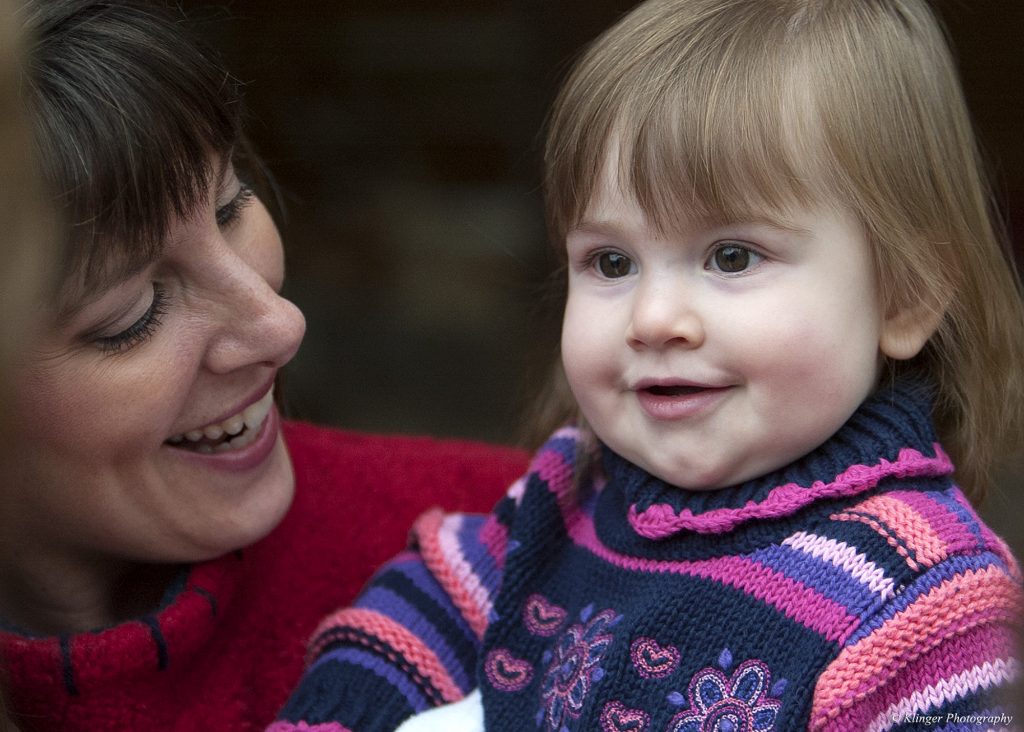 This shot was taken on October 24th, 2004 at Wiard's Orchard. She got to ride a pony for the first time that day too. Most of those pictures had more of a concerned/scared face though.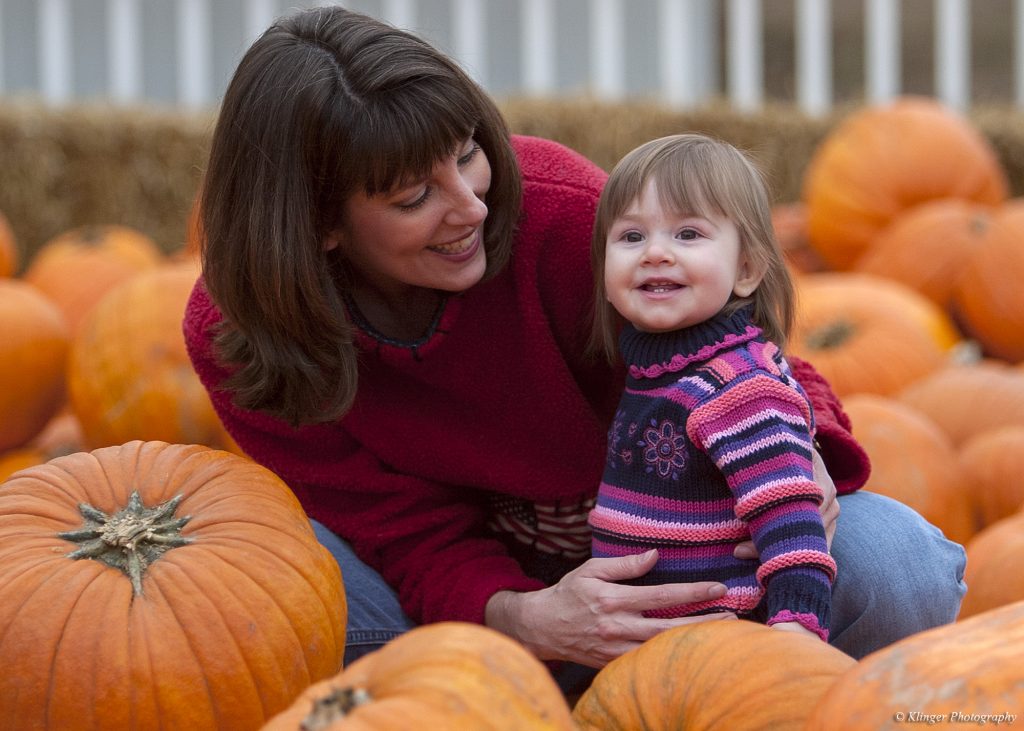 This picture was taken later that afternoon in the pumpkin patch at Wiard's. It one of my all-time favorites of both Anna and Vicki.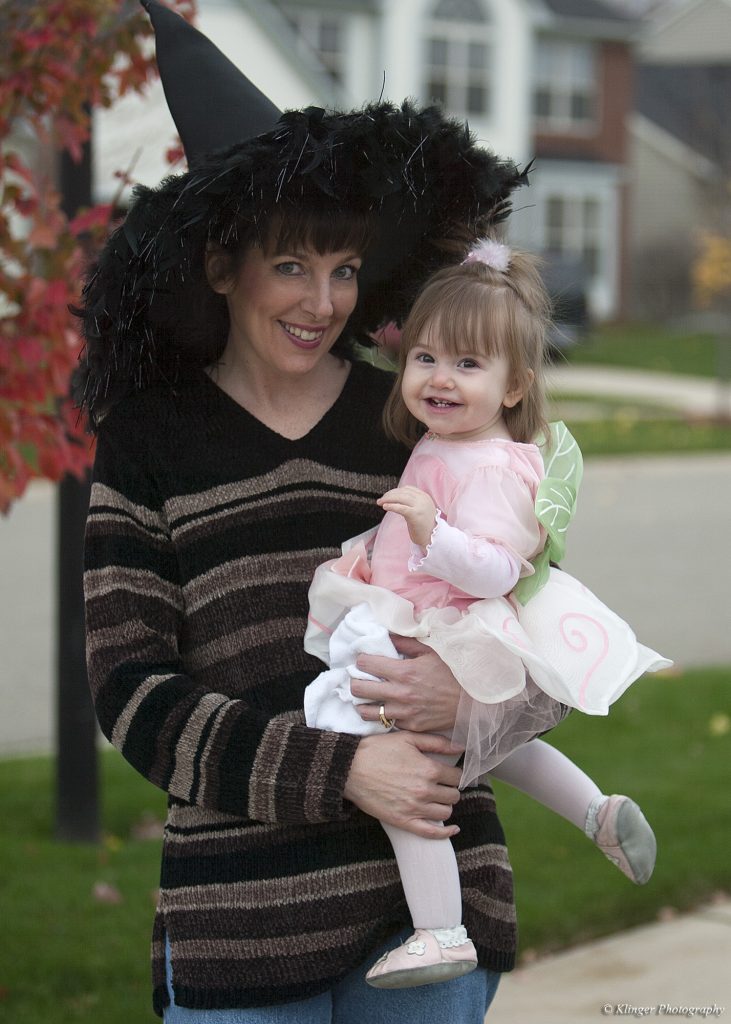 This is Halloween 2004 as we walk to a neighborhood block party.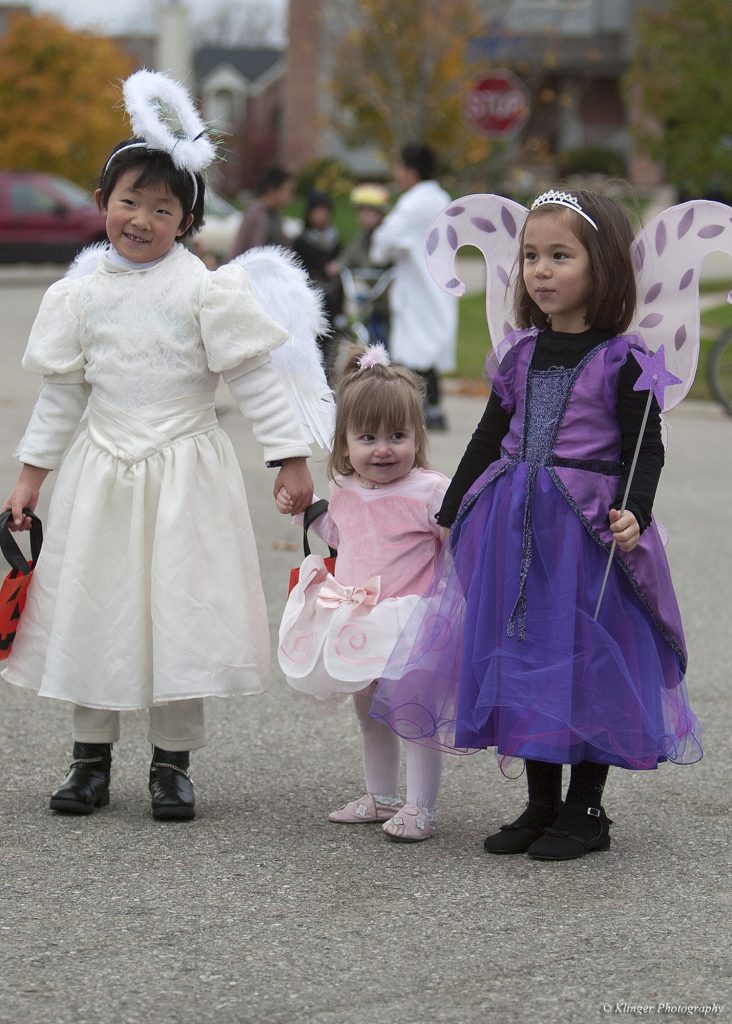 So many cute kids in our neighborhood!  This is Anna with her neighbors Alexandra and Olivia.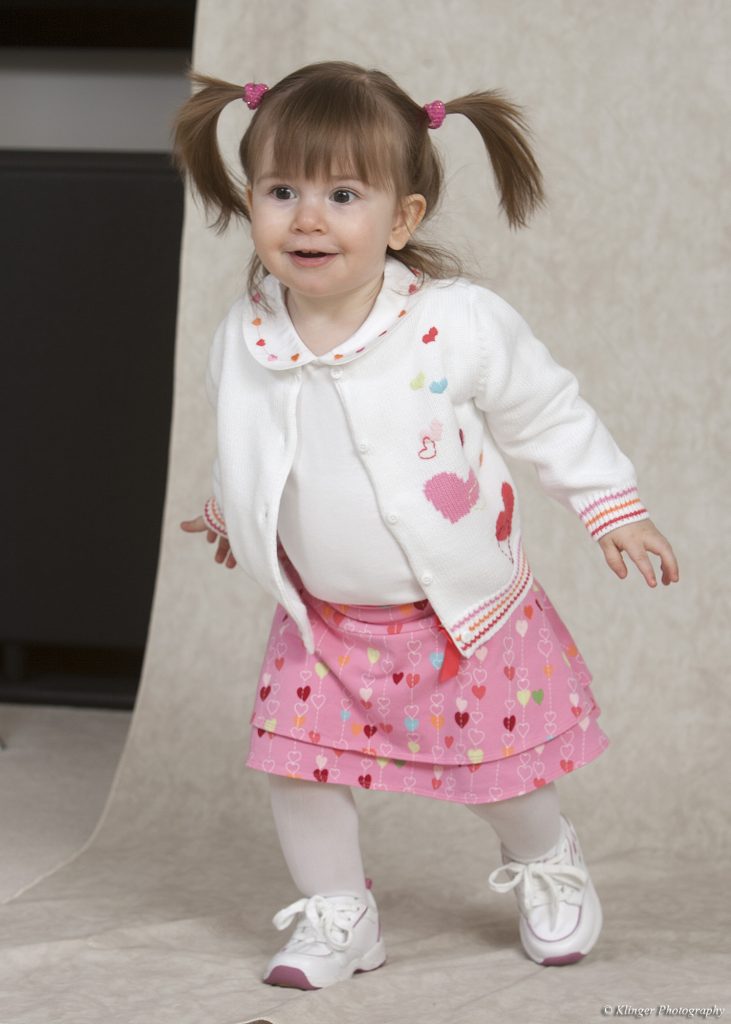 This was taken on February 13th, 2005.  I had just upgraded my camera to a Canon 1D Mark II.  That camera was a huge jump from the original 1D, twice the resolution and at least a full stop better high ISO performance and dynamic range. You may or may not notice a difference in quality at this size, but trust me, it was a big deal at the time.  I had also recently bought some studio strobes and a couple basic backdrops, so what better practice than my favorite subject.  The problem here was, she had a tendency to run back to us instead of posing. I still managed to grab a couple cute pics like this one.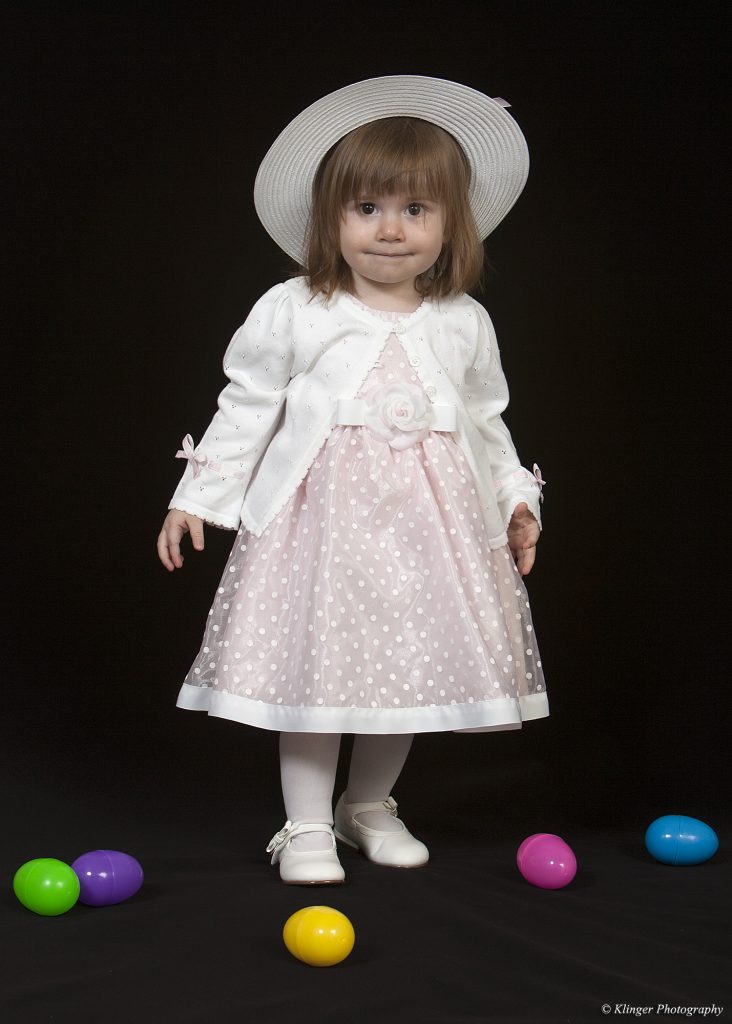 We tried again for some Easter portraits in front of the studio lights about a month later, and she did much better standing still long enough for me to take this shot. She is just over 18 months old here.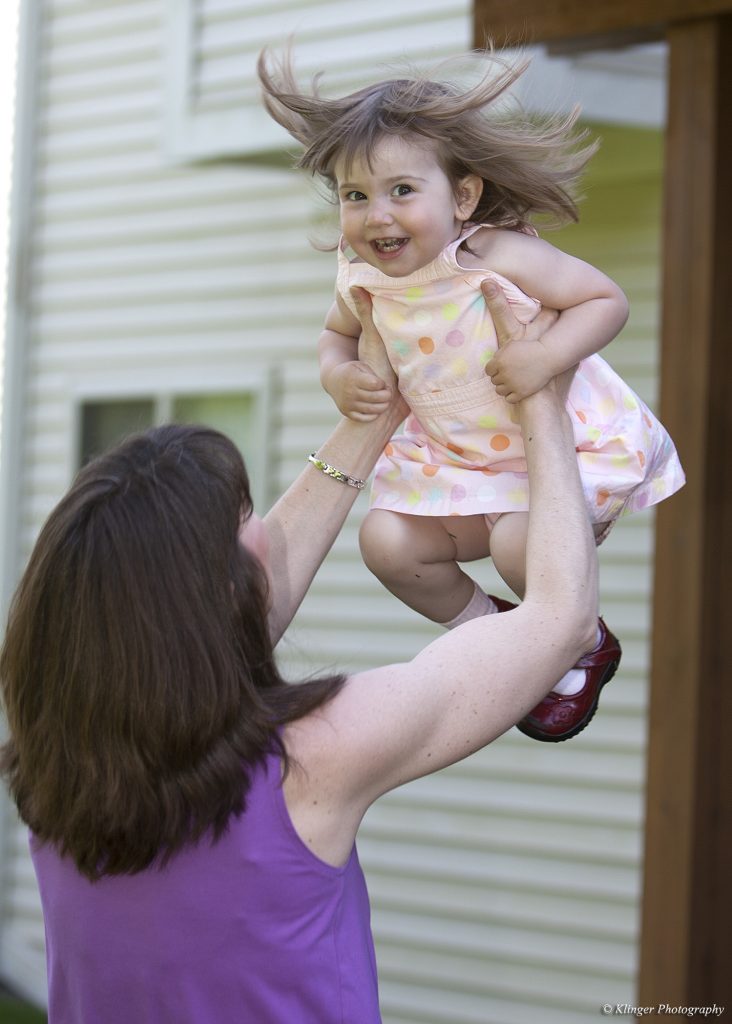 This is from Memorial Day 2005. Her Grandma Pat was in town for a visit and she really enjoyed showing her around the yard.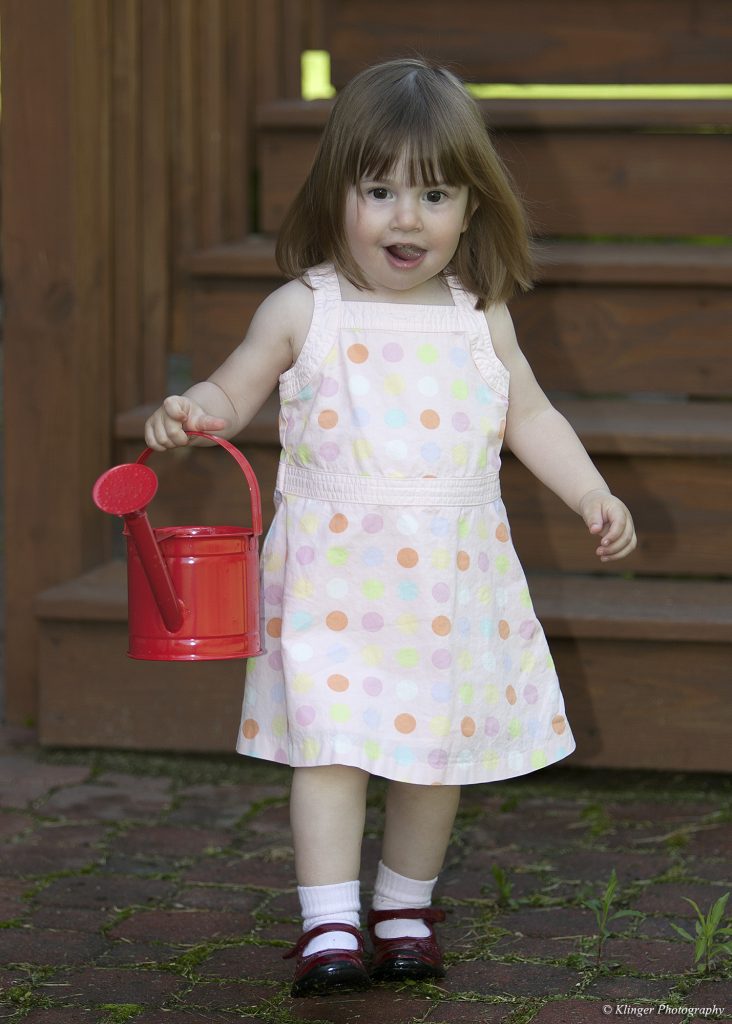 Here she is on the same day again with her watering can. She loved helping her Mom with the gardening, and it became a tradition to help her plant every Mother's Day.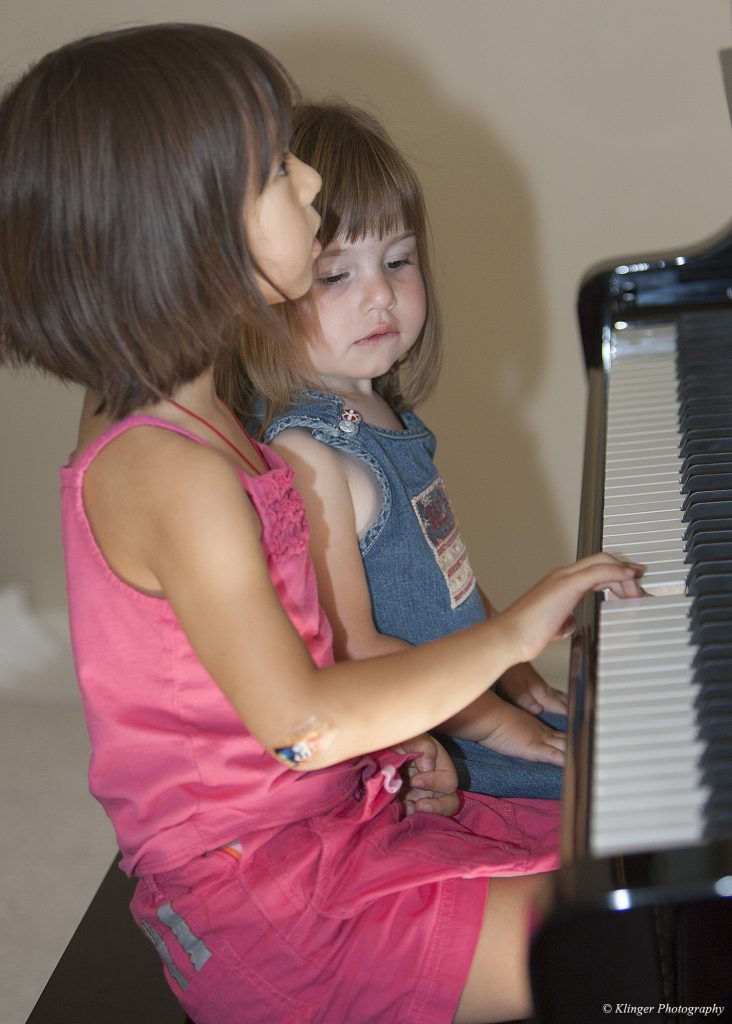 Here she is on August 27th, 2005 at our neighbor's house watching Olivia play piano. You can see the gears turning in her head. They are still going strong today!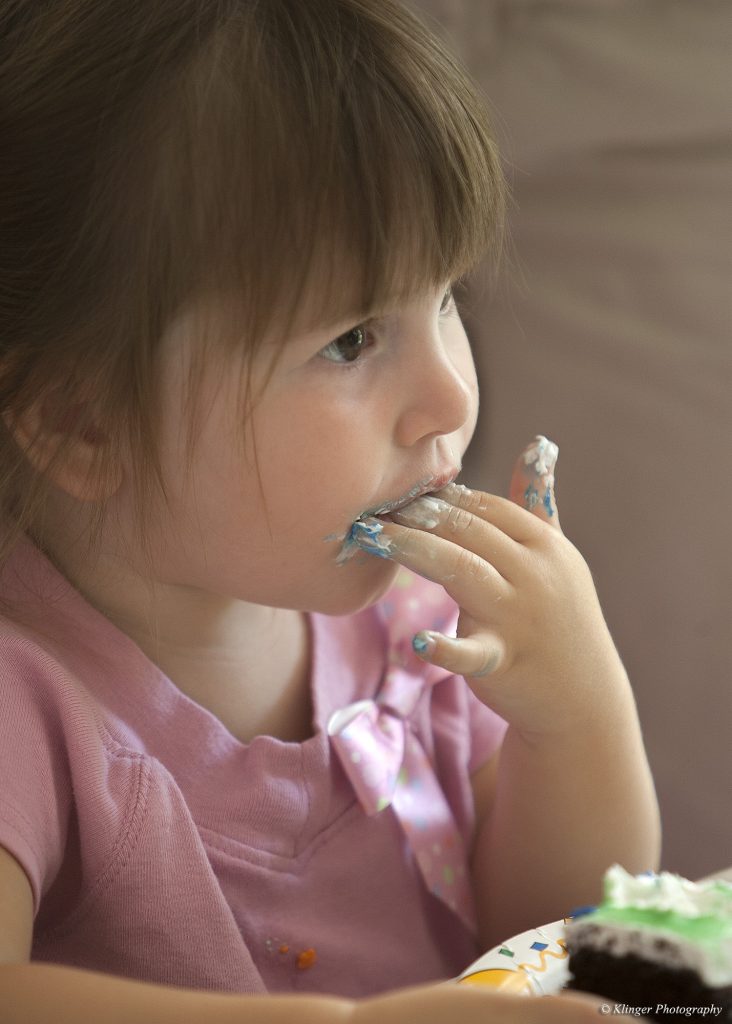 At least some of the frosting is finding its way in at her 2nd birthday party. I'm still amazed at how light her hair was back then compared to now.