This will be an ongoing series of posts where I pick my 10 favorite Anna pictures from each year of her life.  That is trickier than it sounds, as I've taken thousands of pictures of her over the years!
I'll put them in chronological order and give a brief description of each one.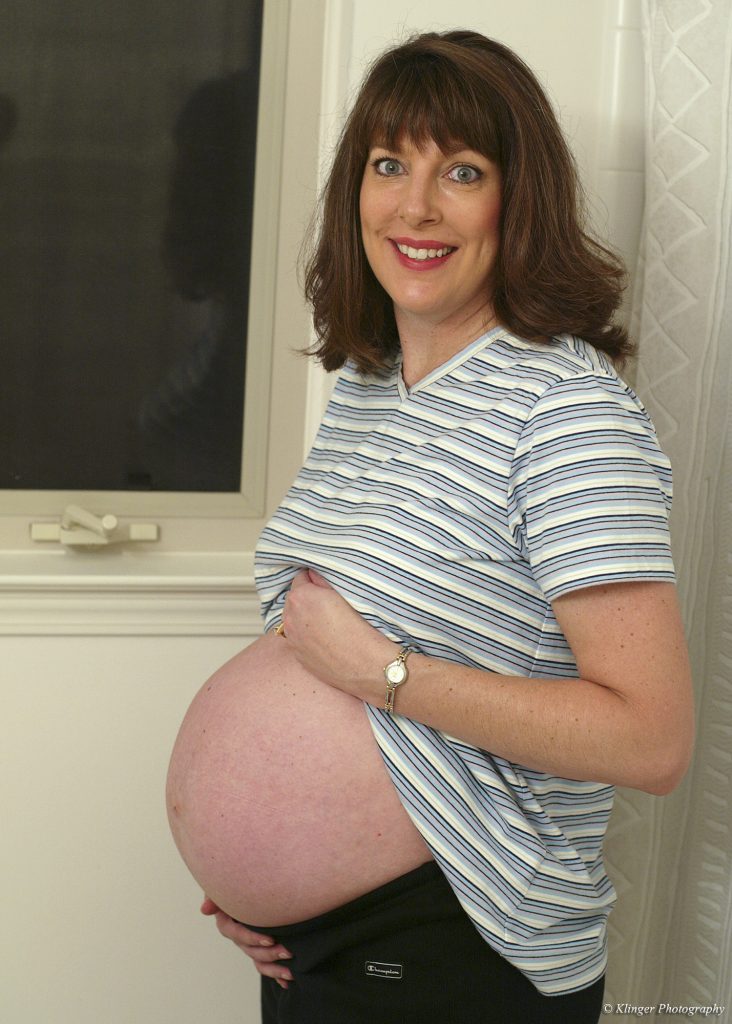 This is Vicki, of course, but Anna is in there waiting to make her appearance.  Vicki's water broke at 2am on September 10th, 2003. This picture was taken at 4:11am after showering and getting ready for our trip to the hospital.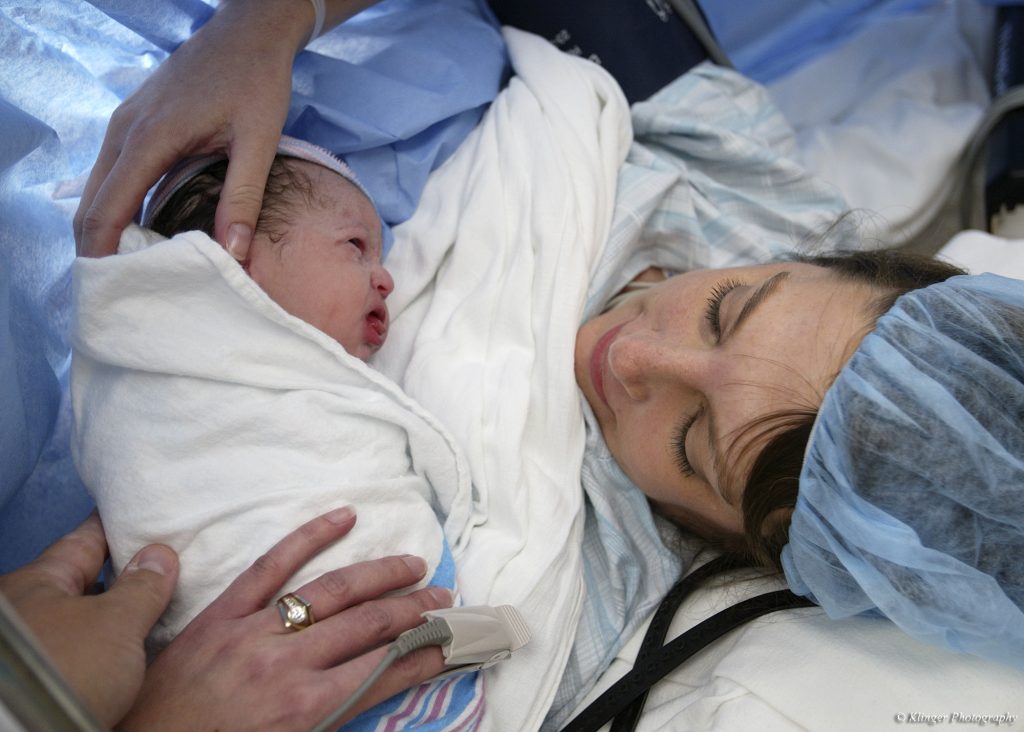 To make a long story short, after arriving at the hospital around 11am, and after 5+ hours of 100% natural labor, the doctors discovered that Anna was breech! Surprise! There was no real choice except to proceed with a C-Section delivery. Vicki asked the doctors if I could bring my camera into the operating room to take pictures, and they said sure.  I got some really neat pictures of the actual procedure, but this is my favorite non-bloody one. I even got my hand in there for good measure. According to the time-stamp on the picture, Anna is about 17 minutes old here.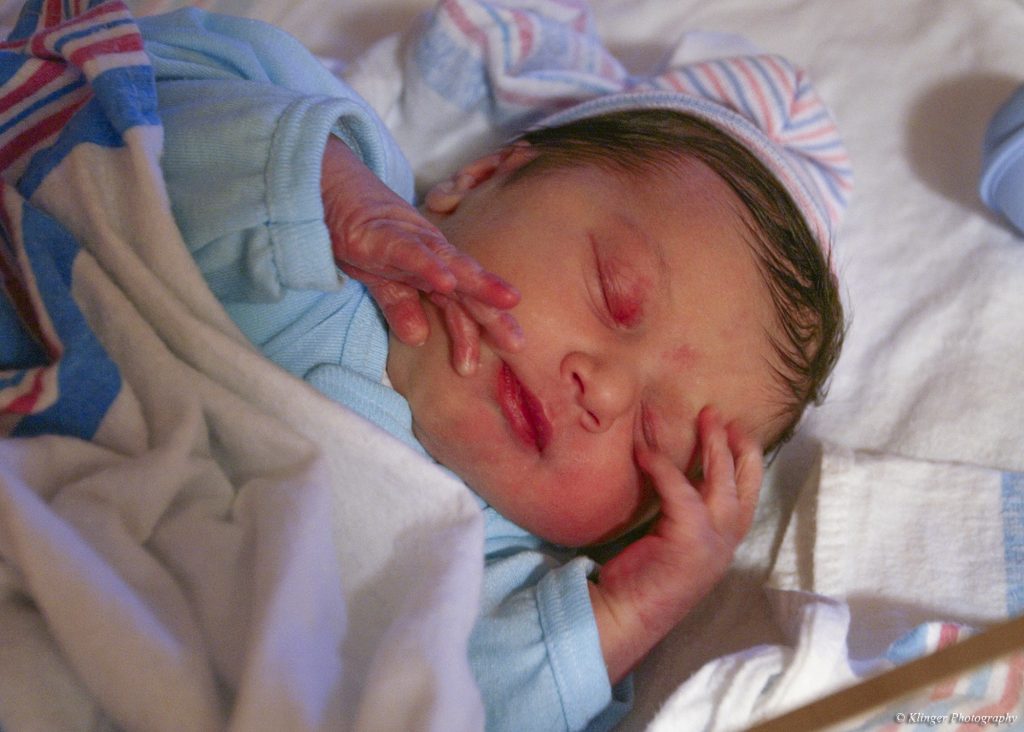 Anna Raquel was officially born on September 10th, 2003 at 5:29pm. She was 7 lbs 9oz, and 20″ long. Here she is the next morning at 8:02am, less than a day old.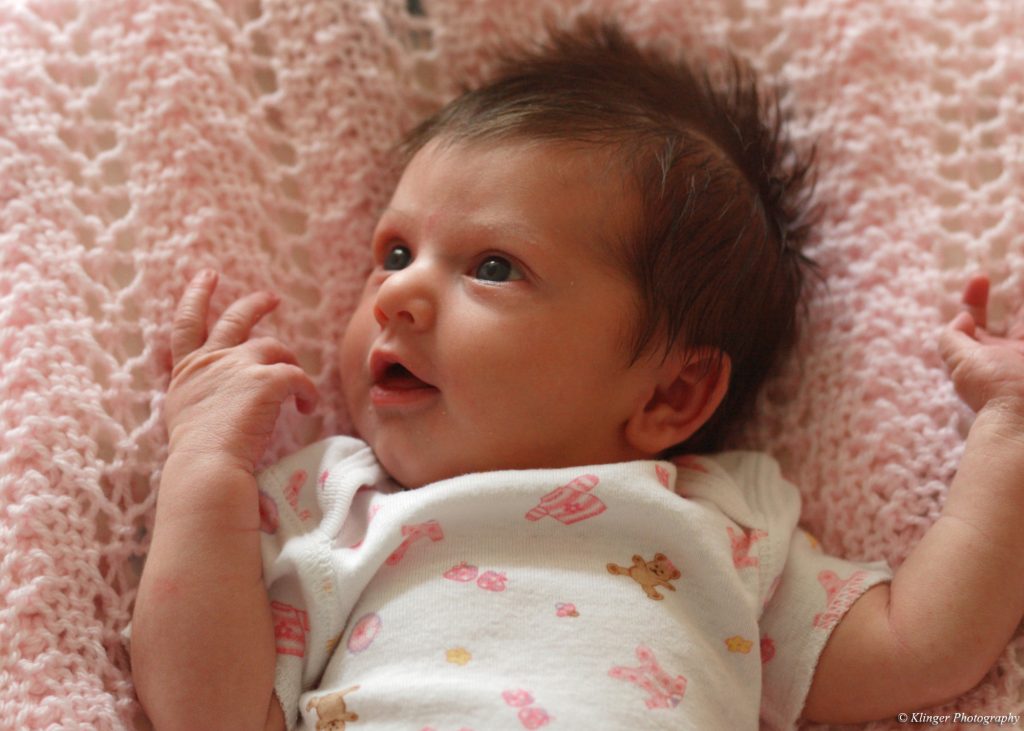 We wanted to get a nice shot to use for our official announcement picture. This was the final result taken on September 19th. She is 10 days old here.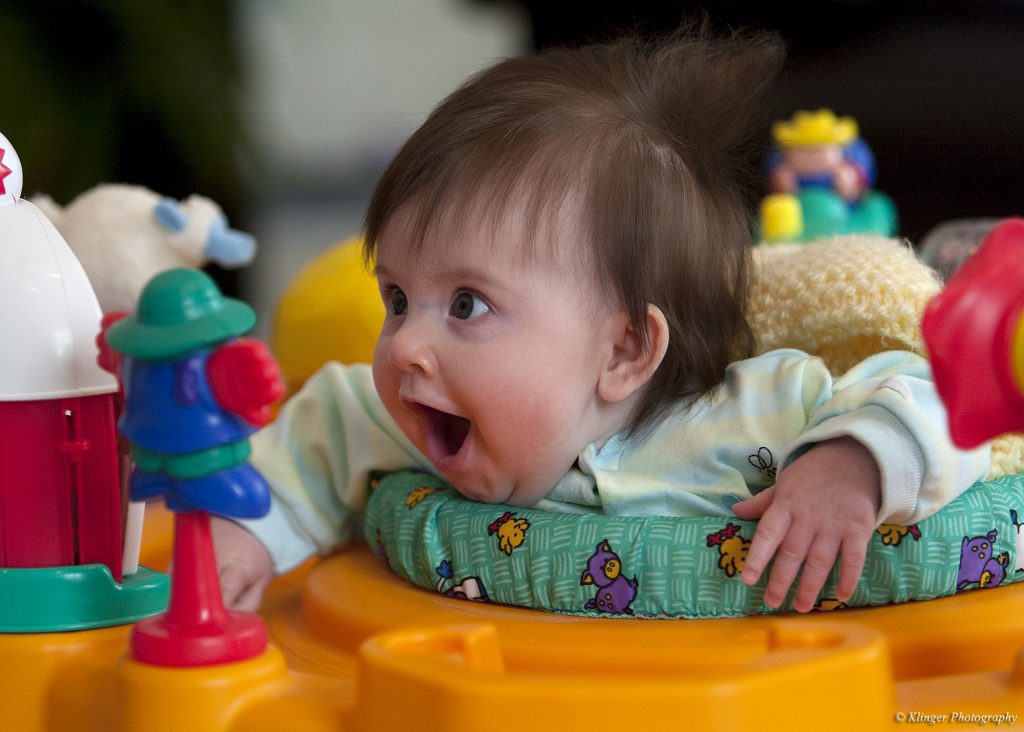 Fast forward a couple months.  This picture was taken on January 11th, 2004, so she is 4 months old.  This was the first time we put Anna in her saucer. We had to put a blanket in the seat with her to keep her upright, but as you can tell, she really enjoyed the experience.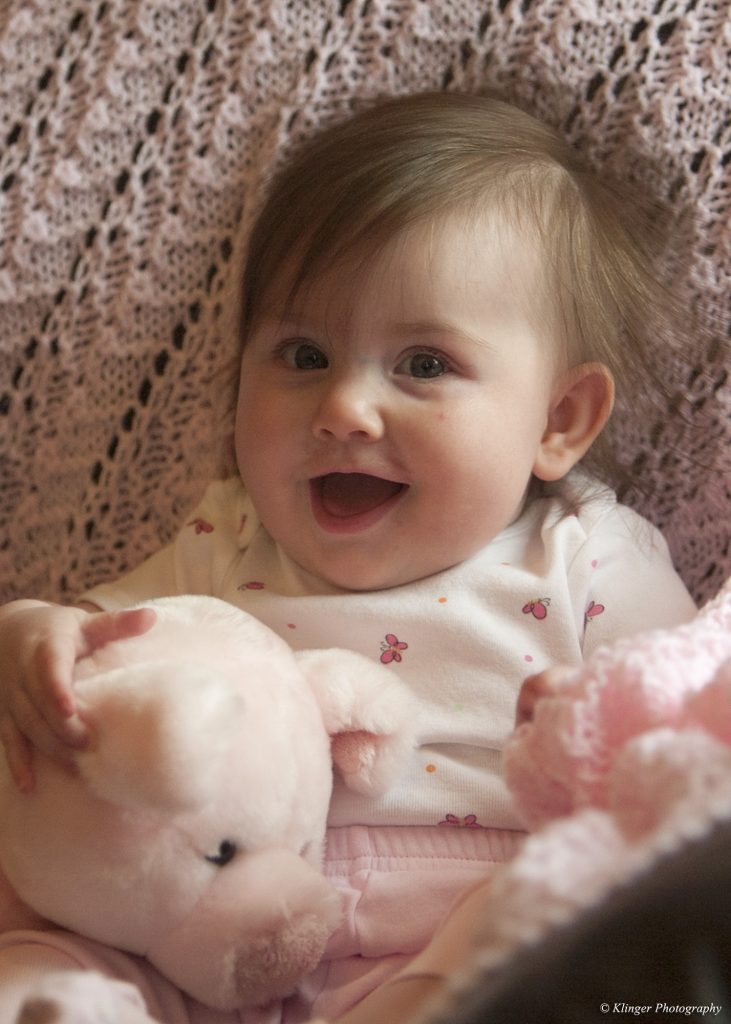 "Piggy Pink" makes her first appearance at 6 months old. As many of you know, Anna loves pigs, and this was the beginning of that relationship! Special thanks to Lisa Spencer for giving her this stuffed animal to go along with one of her favorite childhood books, If You Give a Pig a Pancake.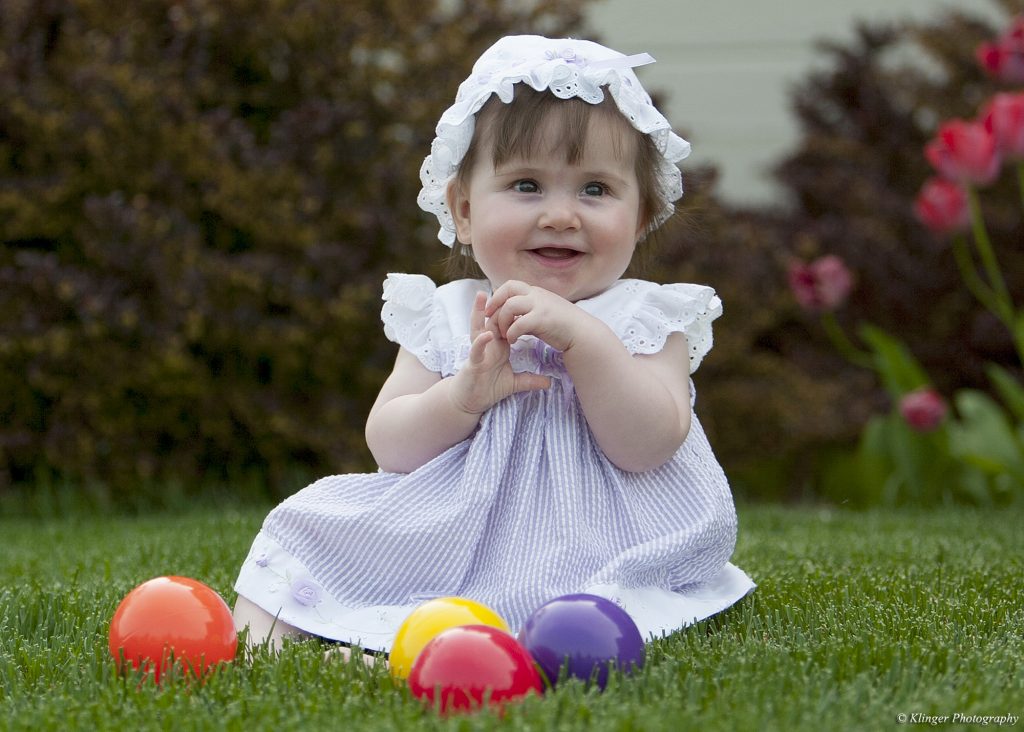 Now 8 months old, I did a photo shoot outside. This was her first real experience being on grass. Vicki tells me this was right after her first haircut.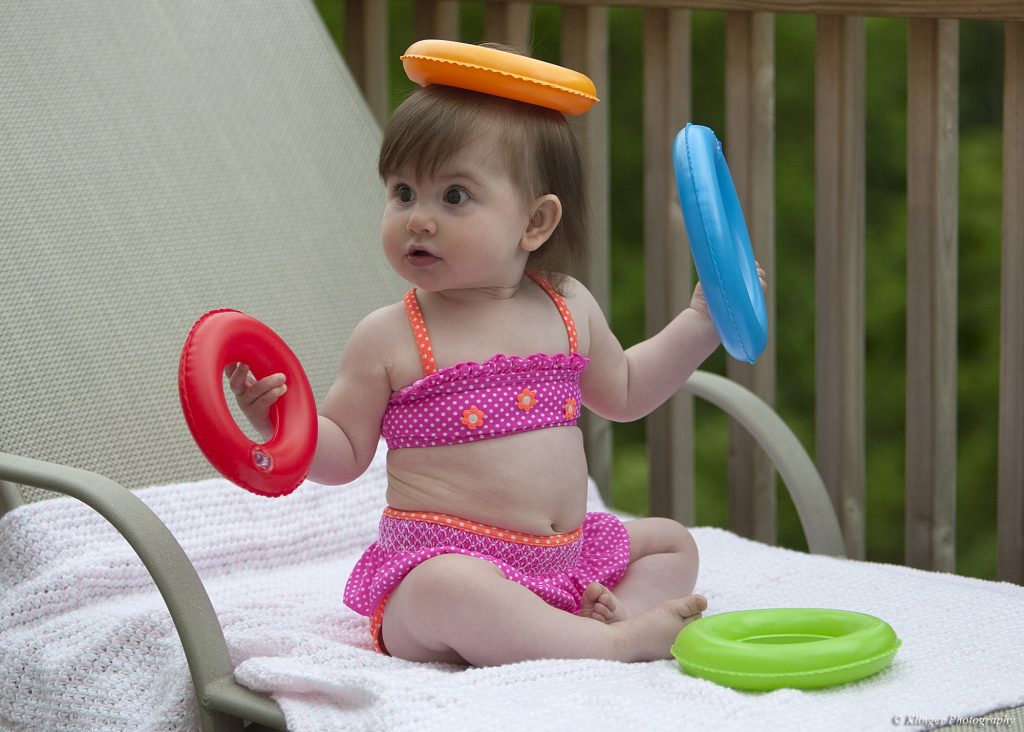 Here she is on June 12th, 2004 at 9 months old, playing with her rings on our deck.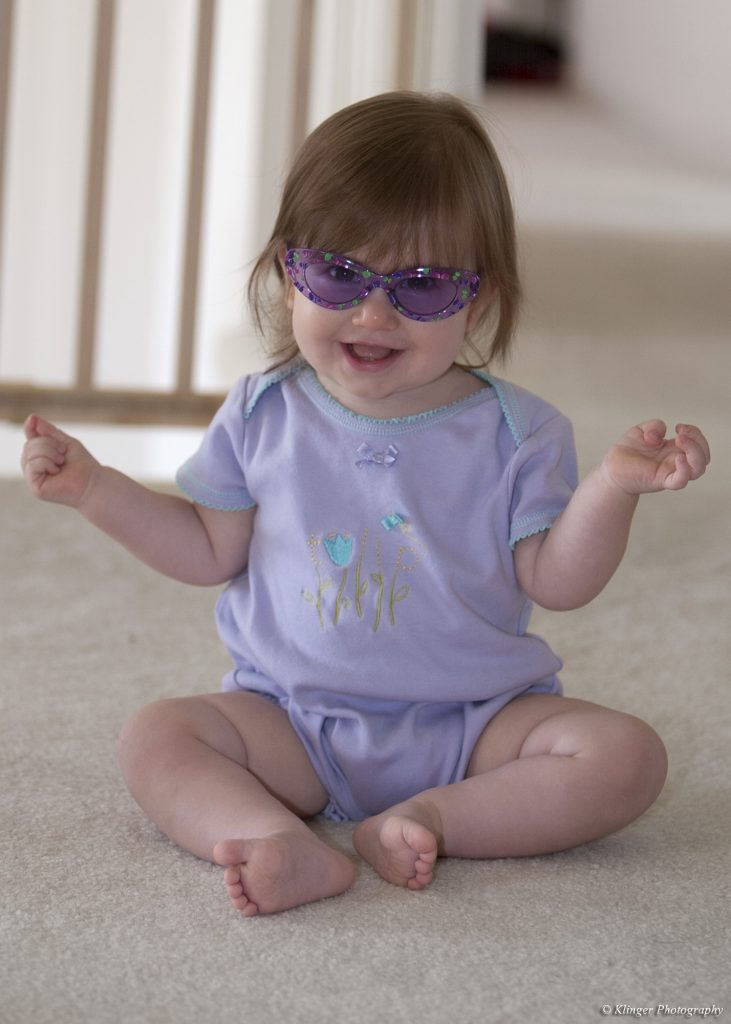 At 11 months, our little girl is enjoying the life of a super-star diva.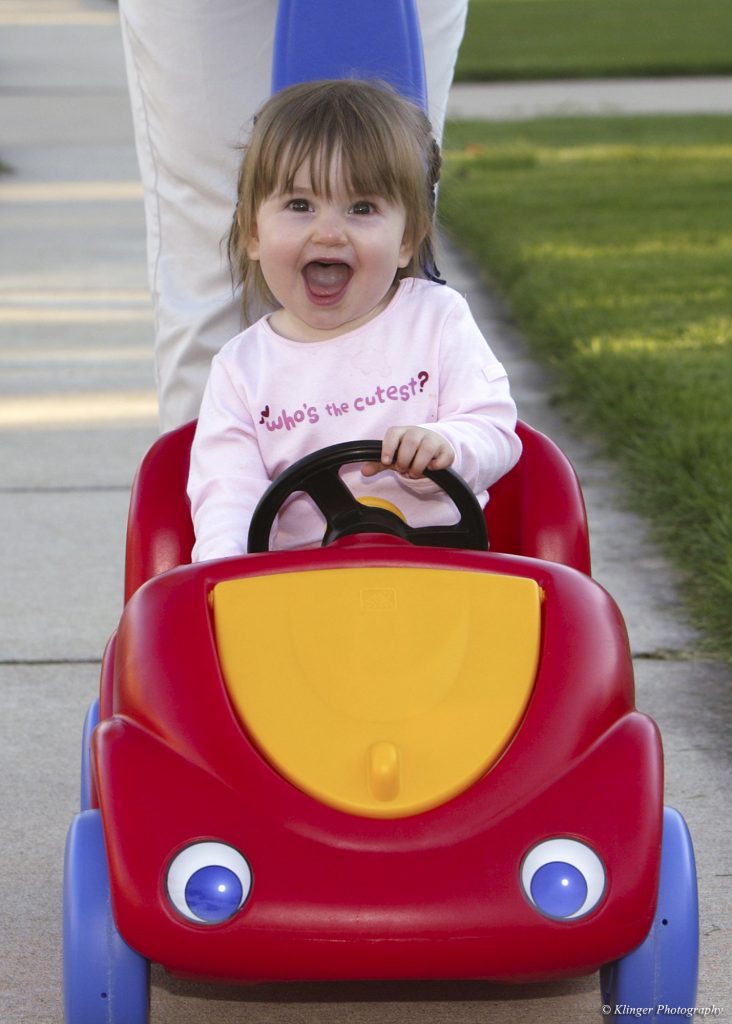 September 10th, 2004, Anna's first birthday. This was one of her first birthday toys. As I write this in 2017, she is not that far away from driving a real car! Enjoy these early days while you can. My recommendation is to take as many pictures and videos as possible, as you'll wake up one day and they'll be all grown up!
Keep an eye out for future posts like this covering the 10 best pictures from each of her years growing up.