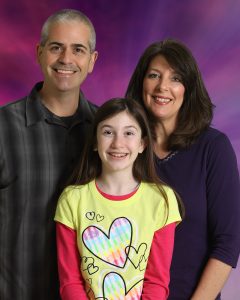 Welcome to Klinger Photography!
My name is Marc Klinger and this blog will help me share some of the cool things in my life.
If you live in the Ann Arbor, Michigan area, and are ever looking for a freelance photographer or someone to fix or build a custom computer for you, definitely contact me to see if I can help you out.