Welcome to year four, covering September 2006 to 2007. This was Anna's pre-school year at Tutor Time where she really enjoyed herself. The teachers and learning opportunities there were all top notch.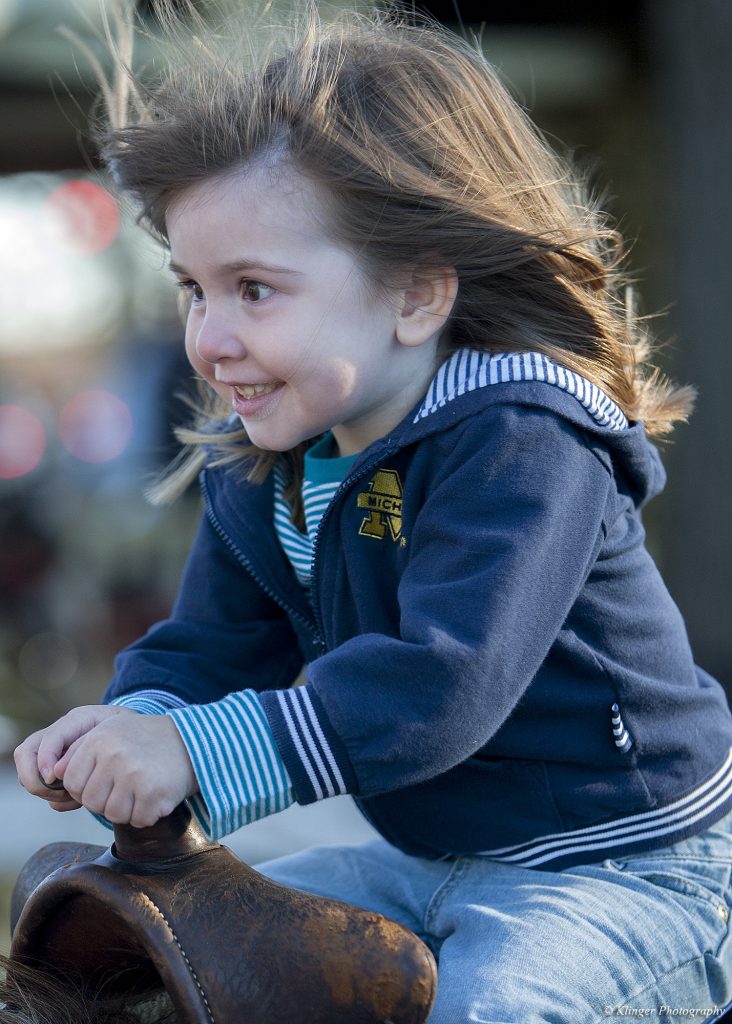 Here she is getting a pony ride without any help from Mommy.  This was late October, 2006 at Jenny's Farm.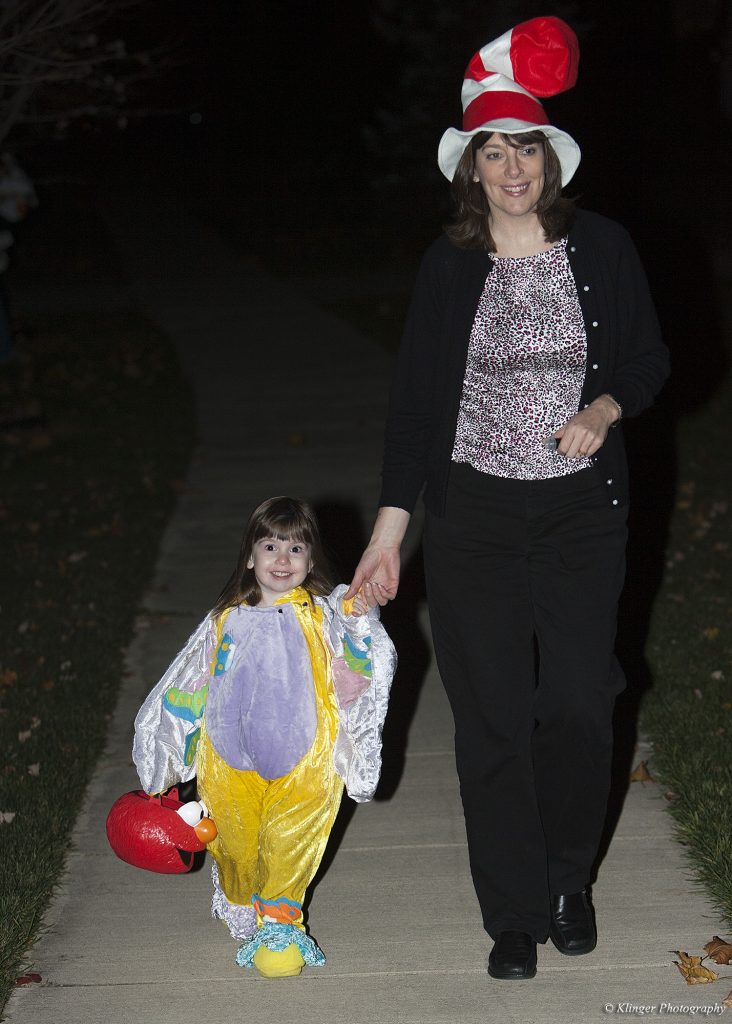 Here is our little butterfly on Halloween night. These are definitely the magical years for Halloween!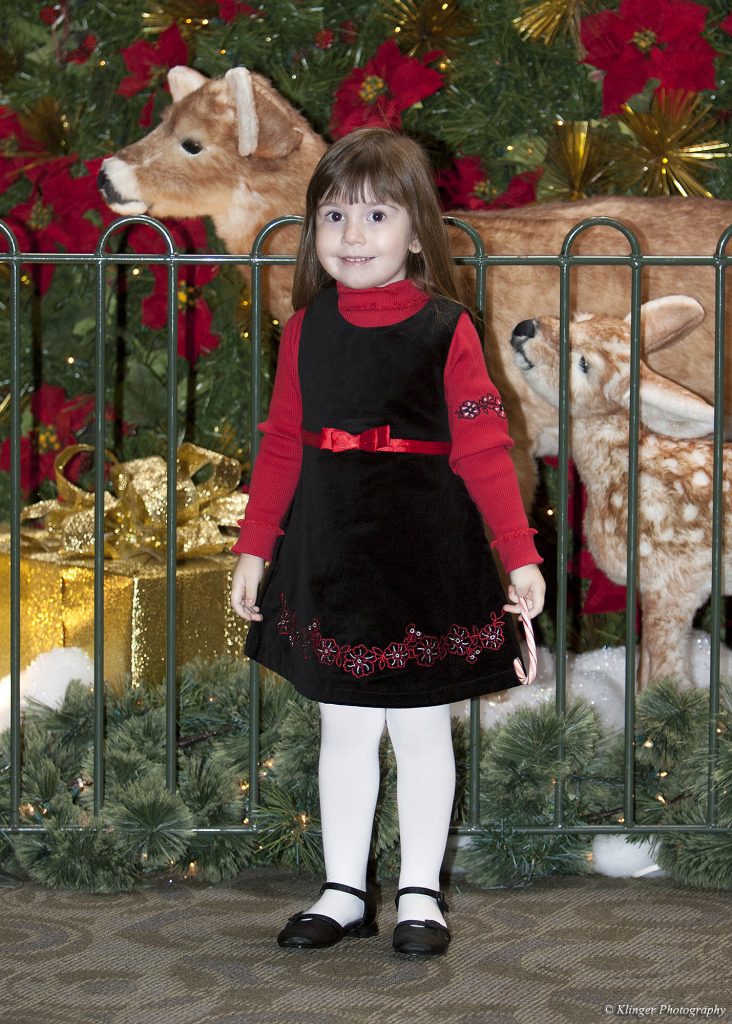 This was taken at the Briarwood Mall Christmas display in early December. We went mainly for the sitting-on-Santa's-lap experience, but I think this picture is much cuter than any of those.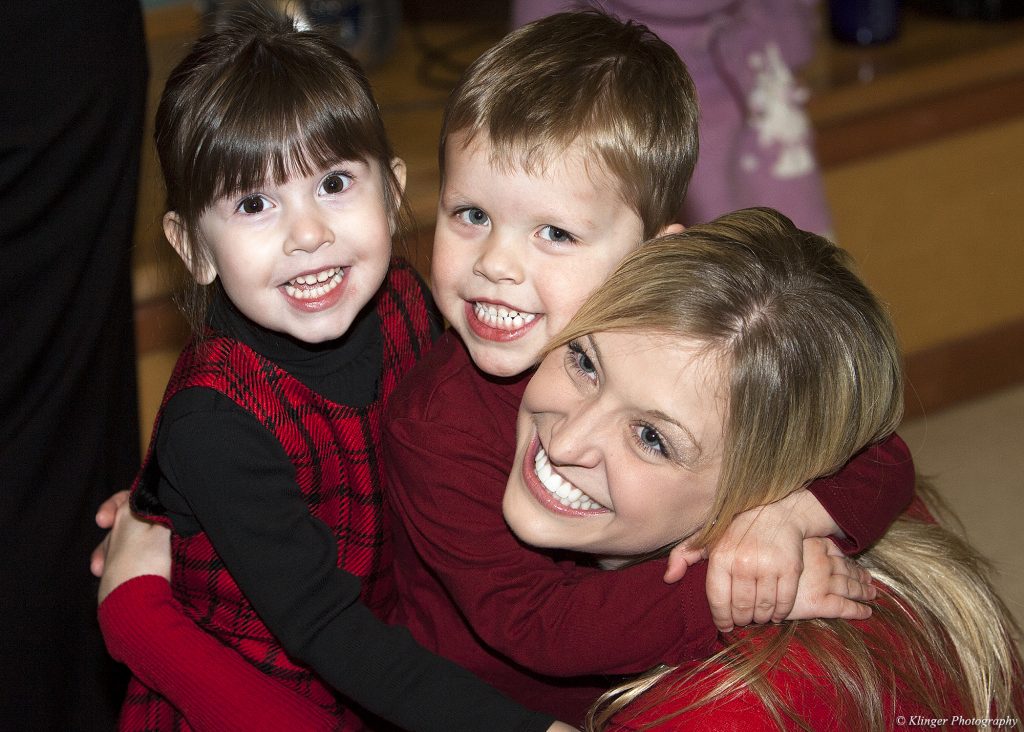 I love this picture from the Tutor Time holiday performance. Anna is with her friend Max and one of her favorite teachers, Toni.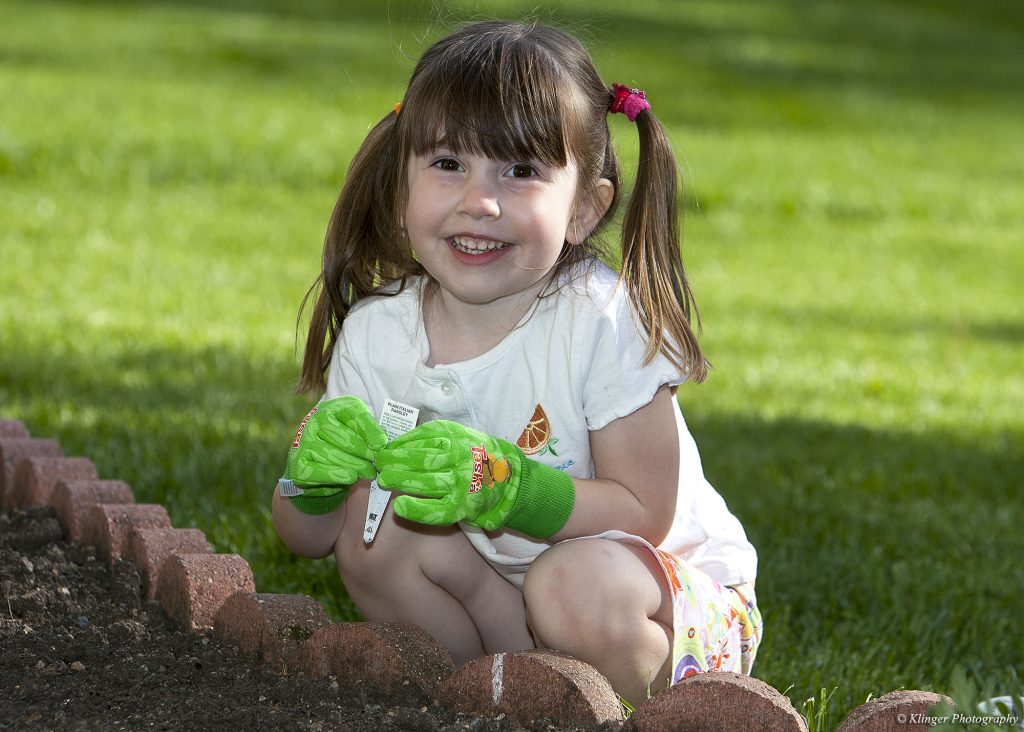 This picture is from May, 2007.  In the continued tradition of helping Mom plant the Mother's Day garden, Anna is doing some serious work here!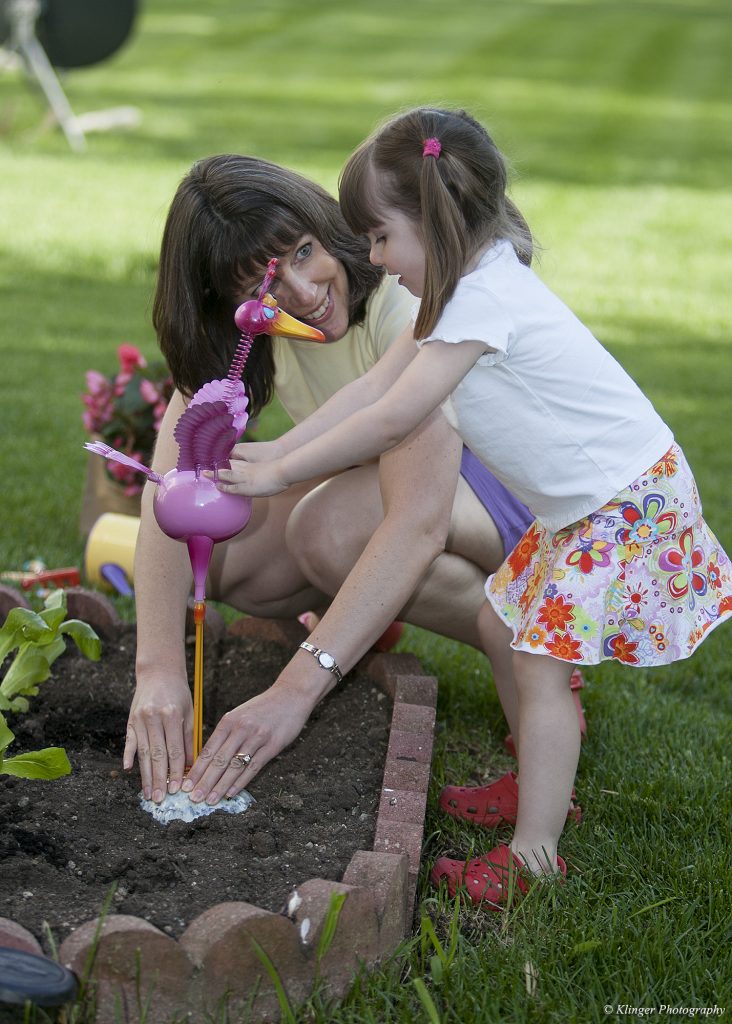 From the same day, here is the dynamic duo putting the final touches on the garden to help scare away the animals.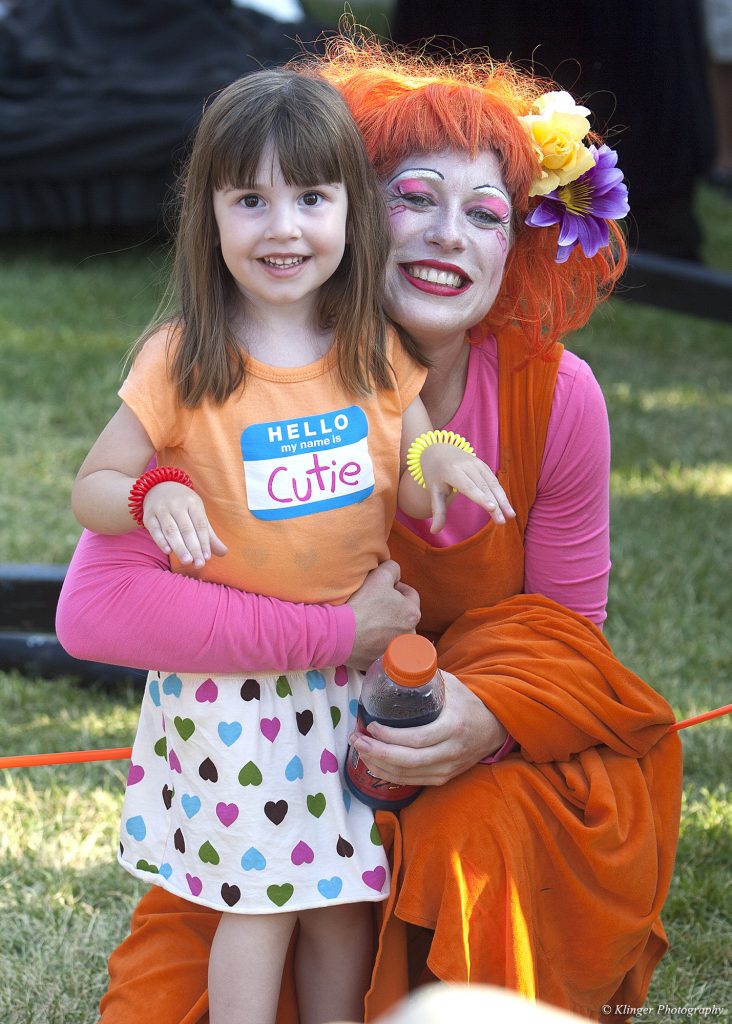 This is from late June, 2007 at Top of the Park in downtown Ann Arbor. Anna was lucky enough to get her picture taken with one of the Australian acrobat performers of "Strange Fruit". I can confirm that her name-tag in this picture is 100% correct!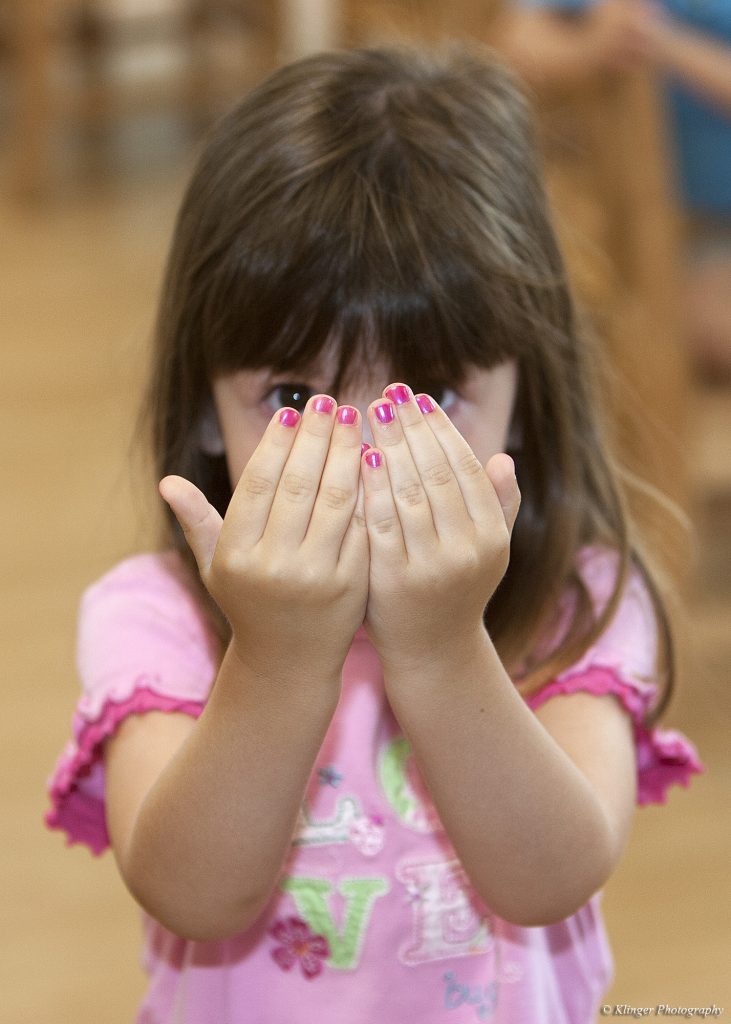 This is from early July, showing off her freshly painted fingernails at Tutor Time.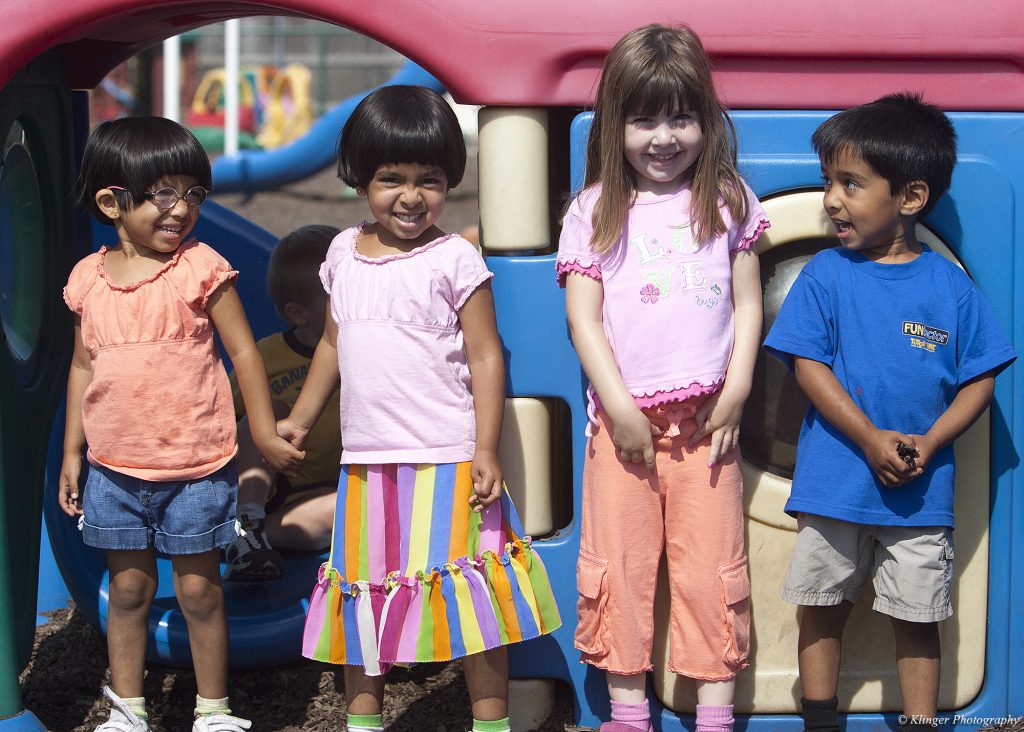 Also from Tutor Time on the same day, here she is with her triplet friends Aditi, Rohini, and Bhargav.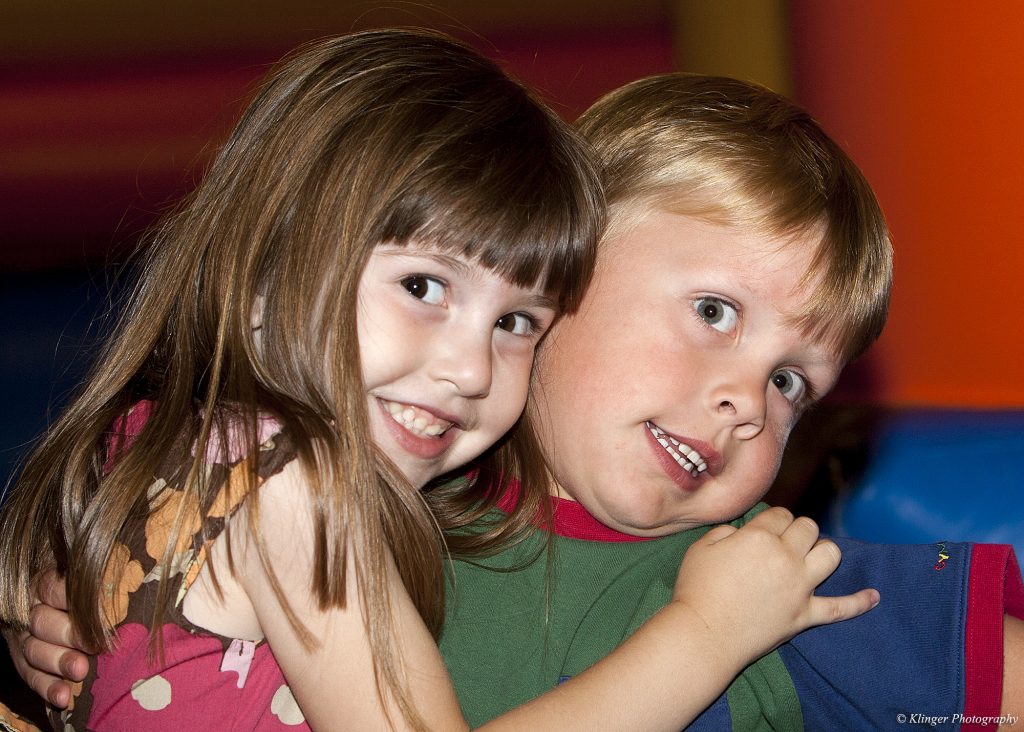 Here is one from her 4th birthday party at Jump City.  Max makes another appearance, but he is a little less sure about what's going on this time!