Hi everyone, this is my first official blog post!!
I've shared some of our Yellowstone pictures on Facebook, but not some of the best landscape ones.  Our two week road trip took us to Mount Rushmore, Devil's Tower, and a full week exploring Yellowstone National Park, and a quick visit to Grand Teton National Park.  It was an incredible trip and I can definitely recommend it to others, especially if you have any interest in photography.  Of course, there were a million selfie-taking tourists there as expected, but there were also plenty of serious photographers taking advantage of some of the best landscape in the world!
Ann Arbor, MI to Yellowstone is about 1600 miles.  We decided to break that up into 3 roughly equal driving days.  Vicki and Anna convinced me that our first stop should be the Mall of America in Bloomington, MN.   It would only be about 20-30 miles out of our direct way, and it was almost the perfect distance away for the first leg of our journey.  It was a pretty impressive sight to see so many stores in one place, and many unique stores that I'd never seen, but for the most part, I was glad to get this part of the trip behind us.  The various Lego stores in that mall were definitely the highlight for me.  No real good pictures to share from this first day but think about a ridiculous giant mall, and everything that goes with it, and you'll get the idea.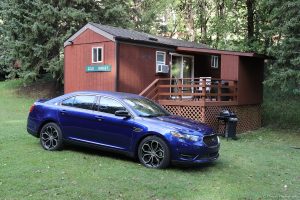 The second leg of our journey put us just outside Mount Rushmore.  We stayed in a small cabin, one of about 10 or so.
This is a good time to mention that our trip timing happened to coincide with the massive Sturgis Motorcycle Rally in which hundreds of thousands of bikers descend on Sturgis, South Dakota.  We had zero issues involving them, but I can attest that Harleys are loud, especially thousands of them riding together. It was actually very cool to see and experience throughout our trip.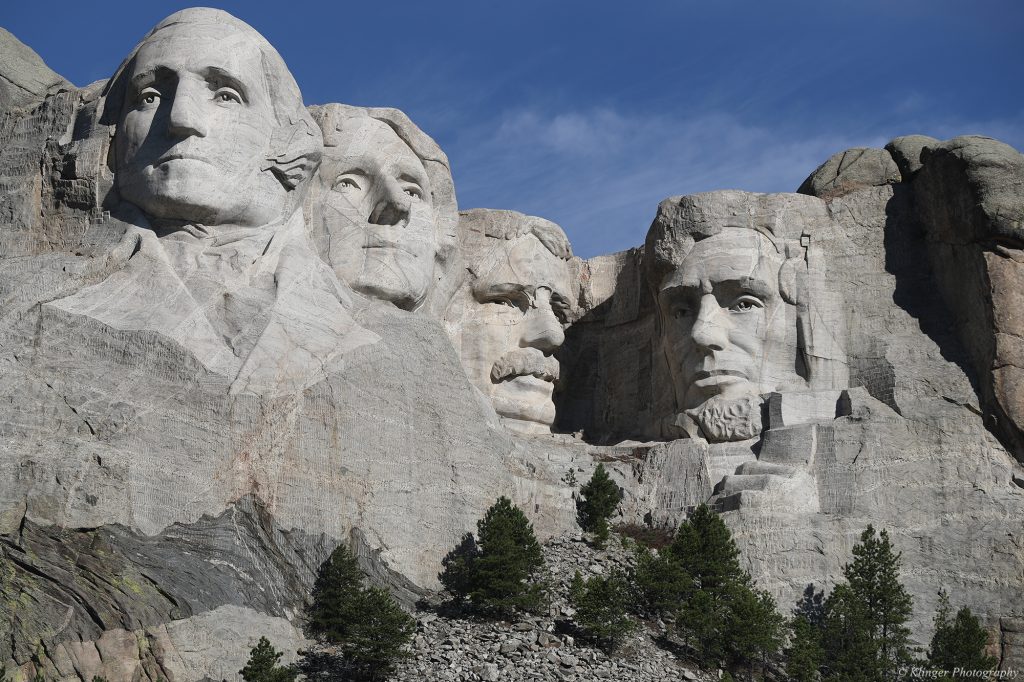 Mount Rushmore itself was pretty interesting.  We particularly liked the hike around the monument and all the history related displays showing how it was constructed.
It is definitely something that can be fully explored in a couple hours though, so there is no need to schedule too much time for this.  I had heard that the most impressive thing is when they light it up every night, but our schedule was tight and we didn't want to stick around until evening.
We were off to Devils Tower!  Devils Tower is a National Monument in northeast Wyoming, not too far from Rapid City, SD.  The movie
Close Encounters of the Third Kind
 made this monument really famous.  I made sure Anna had seen it before this trip!
We didn't see any alien ships, but we hiked around the entire monument and really enjoyed exploring here. We even saw two people climbing it!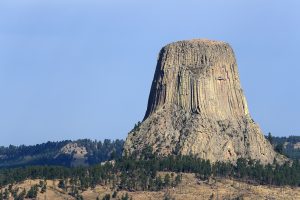 The next day, we finally arrived at Yellowstone.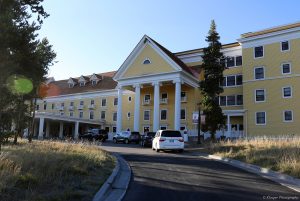 We stayed at the Lake Yellowstone Hotel.  It was very nice, and also very expensive.  We booked about six months in advance, and we should have booked 9+ months in advance to be able to get a larger and cheaper room.  Live and learn.  I would say, if you are going to visit Yellowstone, definitely try to nail down your lodging ASAP, and a year early is not crazy.
There will be many more pictures to share in subsequent posts, but here is a quick feel for what Yellowstone is all about.  The scenery is other-worldly at times!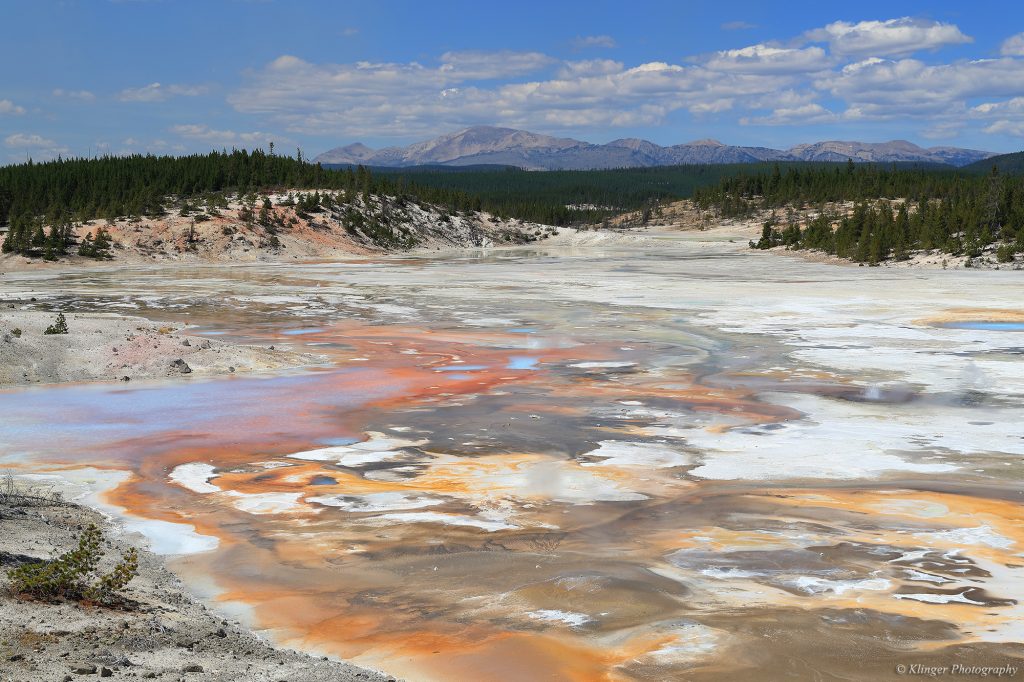 On our final day, we drove about 10 miles south and visited Grand Teton National Park.  We only spent a single day here so our exploring was limited, but the scenery here is also incredible.  Here is a taste of what that park has to offer.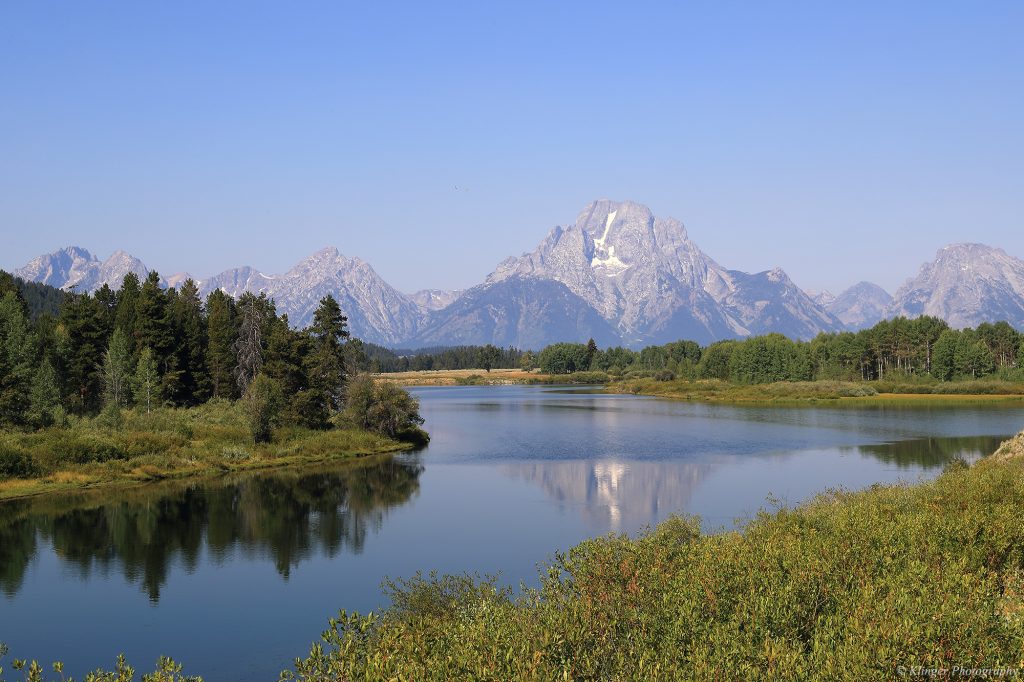 That is a quick introduction to our 2016 road trip to Yellowstone.  I plan on creating several posts dedicated to various landscapes, wildlife, and family pictures.
Please leave comments and share with your friends if you enjoyed this post.  If you subscribe below, you can get email updates when new posts are published.
Thanks for reading!